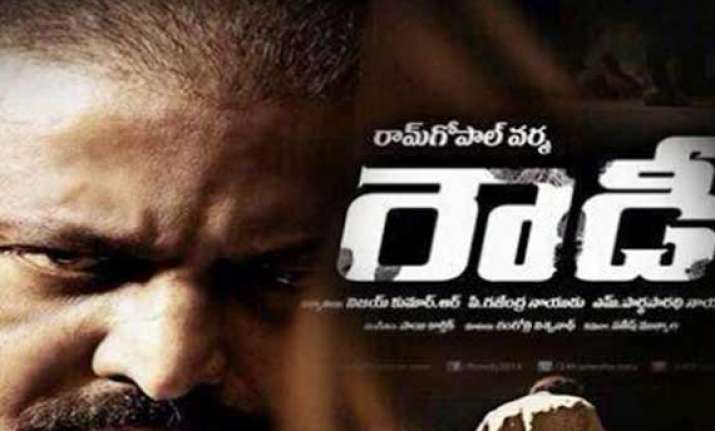 Chennai, Filmmaker Ram Gopal Varma's forthcoming Telugu directorial "Rowdy", which was earlier slated to release March 28, will now hit the theatres worldwide April 4.
"'Rowdy' will open in several multiplex and single theatres this summer on April 4," read a statement from the film's production house A.V. Pictures. 
The film features veteran actor Manchu Mohan Babu and his son Manchu Vishnu in lead roles. Vishnu says he's confident about the film. 
"I have enjoyed doing this film thoroughly. It has incredible energy and is exciting. I don't think it will disappoint the audience from what they have been hearing about this film. In fact, we expect that it will only raise the opinion about this film," Vishnu said in the statement. 
"Rowdy" is a faction story set against the backdrop of Rayalaseema. It is believed to be loosely based on RGV's "Sarkar". 
The film also features Jayasudha and Shanvi Srivastav in important roles.