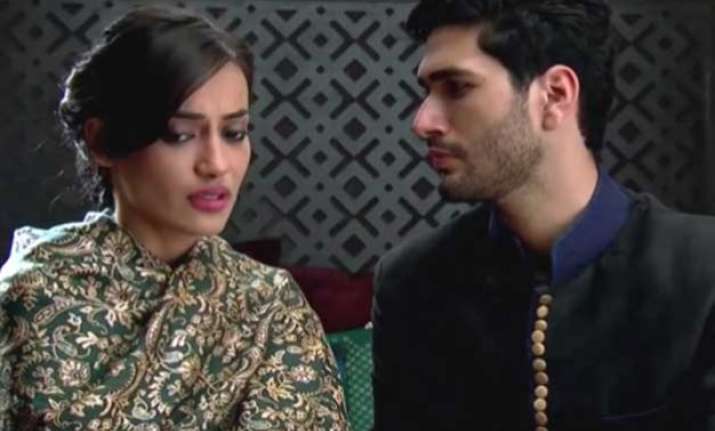 New Delhi: TV serial Qubool Hai will continue the suspense track even after the nikaah of Asad and Jannat (Sanam).
Asad and Jannat have got hitched but the new bride is in confusion that her groom is Shaad.
Interestingly, at the time of nikaah Shaad replaced his position with Asad in order to bring together love birds Asad and Sanam. But the bride Sanam is totally unaware of the twist.
And now when the time for the first night comes Shaad gives some medicine to Sanam so that she can have a sound sleep. However, despite that Jannat tries to come closer to Shaad.
We hope she gets to know the reality on time. Till then keep watching this space for latest telly updates.