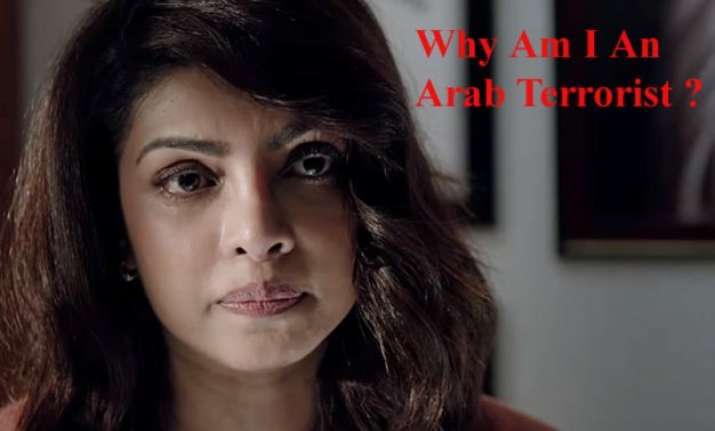 New Delhi: Bollywood beauty Priyanka Chopra is taking over the west world with her new ventures everyday. First it was her role in American TV series Quantico, then her stint as presenter at Oscars 2016 and now she is shooting for her first Hollywood movie Baywatch.
But it was not as easy it sounds. Priyanka Chopra, as many Indian citizens, had to face racism when her music was released in US.
She recently gave an interview to The Guardian and revealed how she was addressed as 'Arab Terrorist'. It happened when PeeCee's song was used as theme song for Thursday Night Football.
Here's what Priyanka Chopra said:
"My song replaced one from Faith Hill, who is like the all-American girl and suddenly there was this brown girl and the NFL got so many emails from fans saying: 'Who is this Arab terrorist?' I got so much of it, too. I find it really funny that people have such primitive thinking. I called them out. I said: 'Why is every Arab person a terrorist, and why am I an Arab terrorist just because I am brown?'"
Well, now that Priyanka is a big star in Hollywood we hope she never faces such racism in her life.