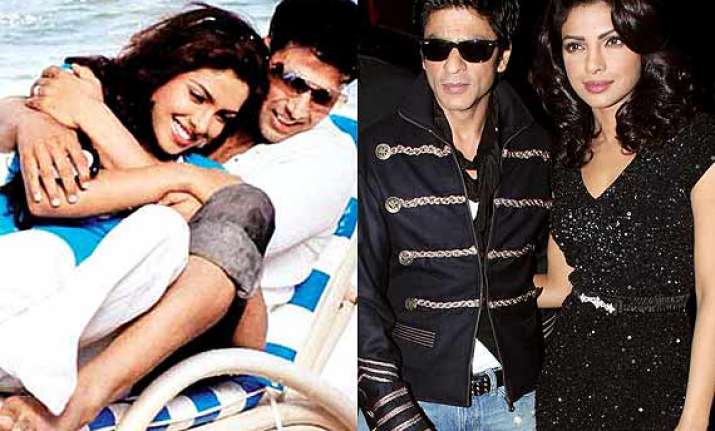 New Delhi:  Priyanka chopra is not new to controversies. Success and fame sit comfortably on this former Miss World's shoulders but with success comes the heavy price tag.
Priyanka Chopra who is the most eligible bachelorette in B-town has always maintained a dignified silence over her never ending link ups.
Here's a look at the some of her rumoured 'love affairs':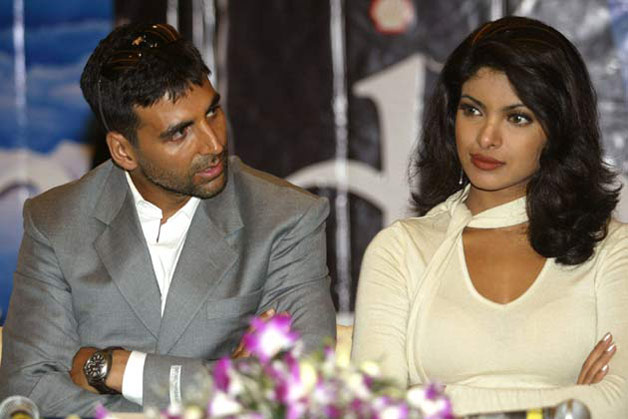 Priyanka Chopra and Akshay Kumar
Once the most sought after couple of tinsel town let many wondering what went wrong with this sizzling on screen jodi. Apparently sparks starting flying between the two during the shooting of Andaaz.
 As they gave hits after hits, rumors of their affair went viral in Bollywood, so much so that they not only stopped working together but Akshay Kumar still refuses to sign a film with Priyanaka Chopra in it.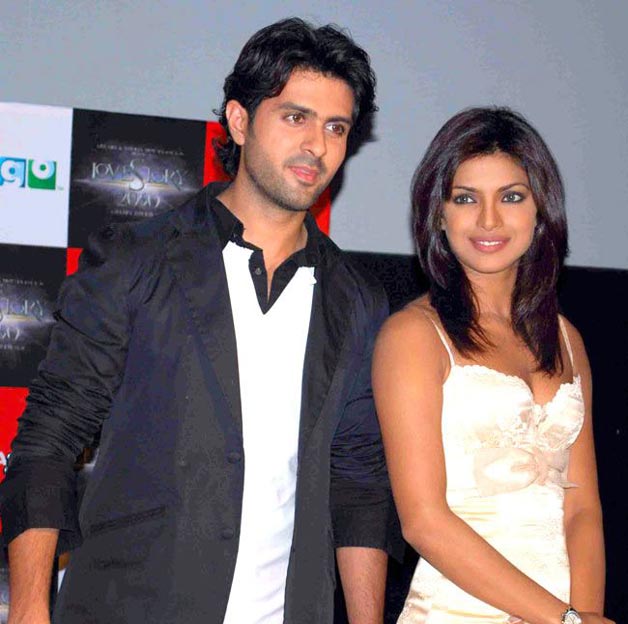 Priyanka Chopra and Harman Bhaweja
So much was said about this jodi. Their affair of 5 years went downhill when Piggy Chops got too close to Shahid Kapoor on the sets of Kaminey.
In an interview to a popular tabloid Hurman said "I couldn't bring myself to see Kaminey".
The rumours were also that after 2 flops simultaneously he felt very insecure and pressurised to make a mark which took a toll on his relationship with Priyanka Chopra.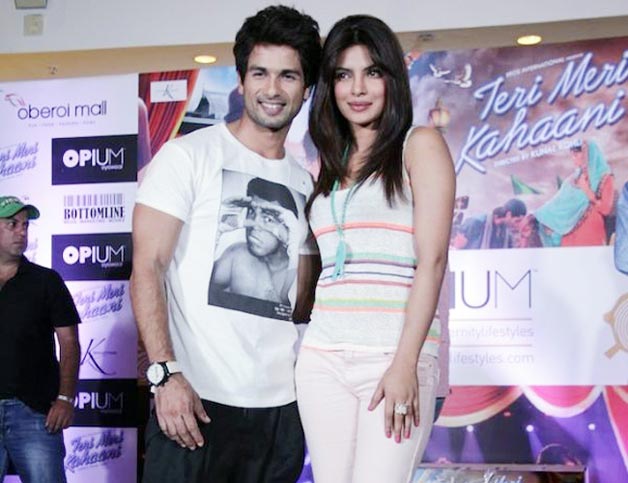 Priyanka Chopra and Shahid Kapoor
Theirs was an on-and-off relationship and they added yet another break up when the news of increasing closeness between SRK and Piggy Chops started doing the rounds.
 Apparently, talks have it that Shahid Kapoor wasn't too comfortable with how close Priyanka Chopra and Shah Rukh Khan had become and that was indeed the reason Shahid and Priyanka decided to part ways.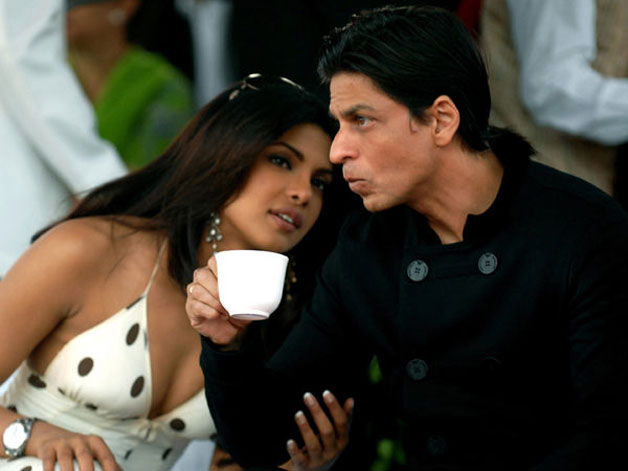 Priyanka Chopra and Shah Rukh Khan
The recent addition to the already long list of Priyanka Chopras's affairs is none other then the baadshah of Bollywood - Shah Rukh Khan.
The fact that Priyanka Chopra idolizes SRK is nothing new; she even admitted on Karan Johar's chat show that SRK makes her blush.
This rumour was more trouble than worth. Apparently Karan Johar and Gauri Khan completely cold shouldered Priyanka Chopra after her rumoured affair with SRK caught fire.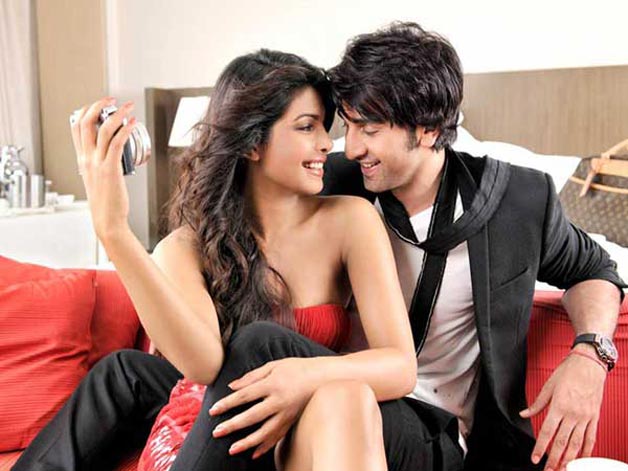 Priyanka Chopra and Ranbir Kapoor
She is the most sought after heroine and he is the most eligible bachelor of Bollywood and both are a magnet to controversies, so it was only too natural that their sizzling chemistry in Anjana Anjani will send rumour mills roaring with excitement.
Though nothing concrete came out of this alleged link up but as they say there is no smoke without fire.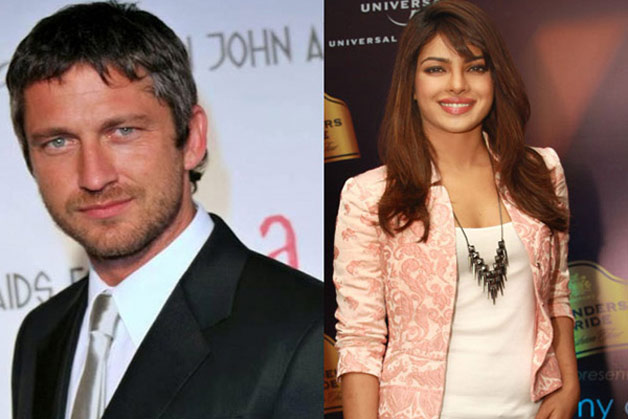 Priyanka Chopra and Gerard Butler
 Fashion star Priyanka Chopra was also linked with Hollywood star Gerard Butler during his visit to India.
He also flew down to Jaipur with his friends when our former Miss World was shooting for a movie.