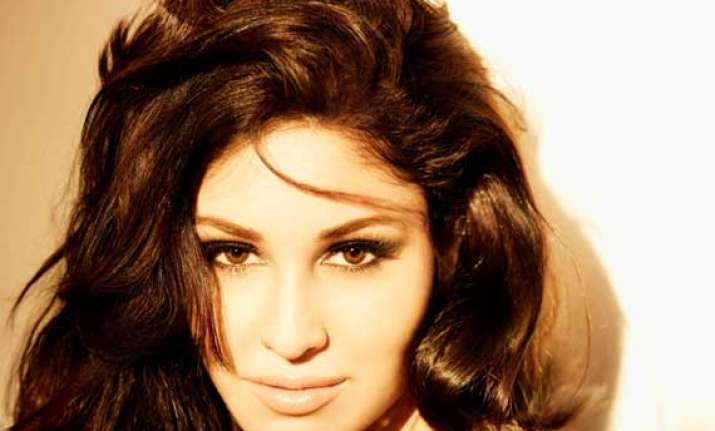 Mumbai: Former beauty queen and actress Pooja Chopra, last seen in "Commando", will celebrate Diwali in an environment-friendly manner with her friends and family.
"This year I have decided we will celebrate Diwali in an eco-friendly way. We often send greeting cards to our close ones, but I will be using e-mails. The rangoli that I will be using will also be eco-friendly," Pooja Chopra told IANS.
"As far as crackers are concerned, with the increasing cost of each and every thing, people will cut down on crackers. It's like a blessing in disguise," added the actress, seen in the lead role in "Commando".
After a very long time Pooja will be with her family on Diwali.
"After two years I will celebrate Diwali with my family. I am looking forward to this Diwali," said the actress.