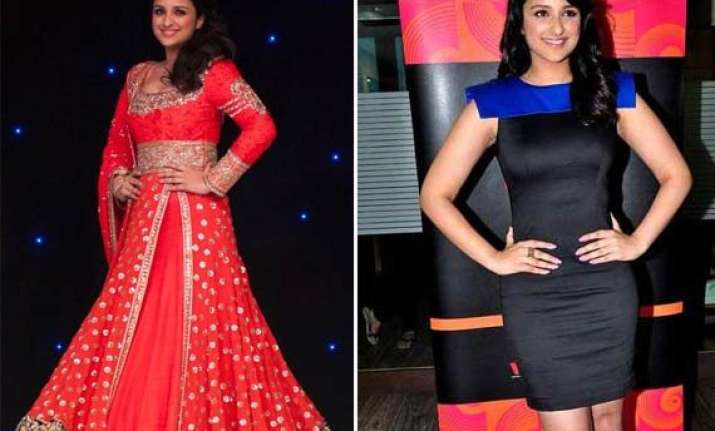 New Delhi: Parineeti Chopra, the bubbly girl of Bollywood is the perfect combination of beauty, fun, simplicity and intellect.  Ever since the time, she has appeared on the big screen, many heroines have got to run for their money.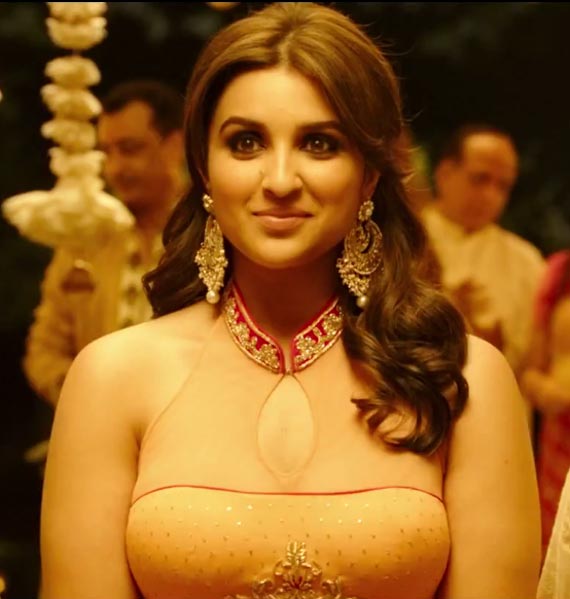 The lady, who is celebrating her 26th birthday today, will be hoping for a grand show of her upcoming movie 'Kill Dil', as a birthday present.
Today, on her birthday, we are giving you an inside out of the vivacious Parineeti's life before she landed on planet Bollywood.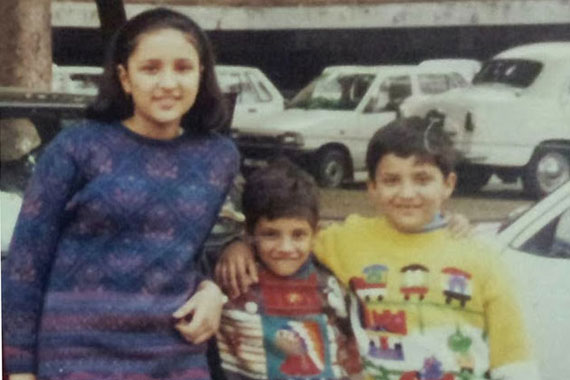 Parineeti Chopra, cousin of Priyanka Chopra, hated acting and actors before joining YRF as a public relations consultant. She has triple honours degree in business, finance and economics from the Manchester Business School, UK.
One of the most talented actresses of her pool, Parineeti is a very fun loving person. She once said in an interview that she doesn't feel like a celebrity and is just a girl next door who happens to be an actress.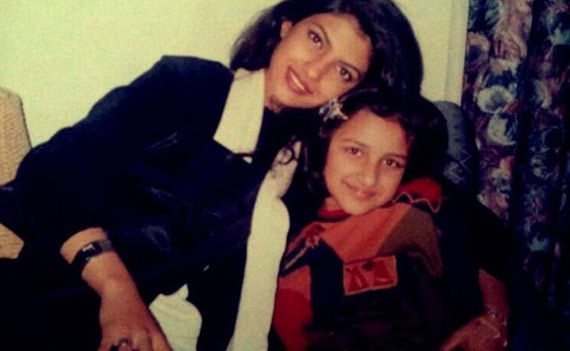 Daughter of a Punjabi businessman Parineeti was always a good student. Parineeti, who did not like the limelight circle, wanted to be an investment banker initially. After completing her education from UK, she came back to India because of recession in Europe. It was during her stay in Mumbai with Priyanka, that she obtained an internship at YRF in the marketing department and moved to acting later on.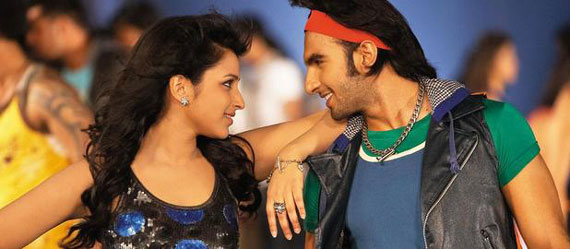 Known for the roles she played in her movies, the fun loving Parineeti made her debut with Ladies vs Ricky Bahl, after which she was an instant hit among the critics and audience alike. After her first leading role in 'Ishaqzaade' as Zoya Qureshi, she was no more the cousin of Priyanka Chopra as she earned a name for herself.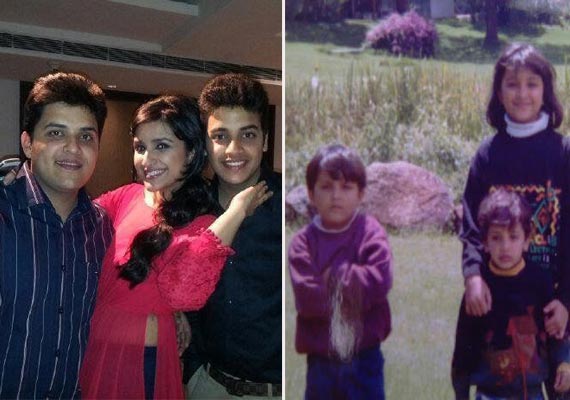 Parineeti Chopra who is apparently a family person, loves spending time with her brothers and parents. She also loves hanging out with her friends. This bubbly girl, love to celebrate her birthday and enjoy being a birthday girl.
We wish a very happy birthday to Parineeti, we wish she always stays the fun loving smiling girl she is now.