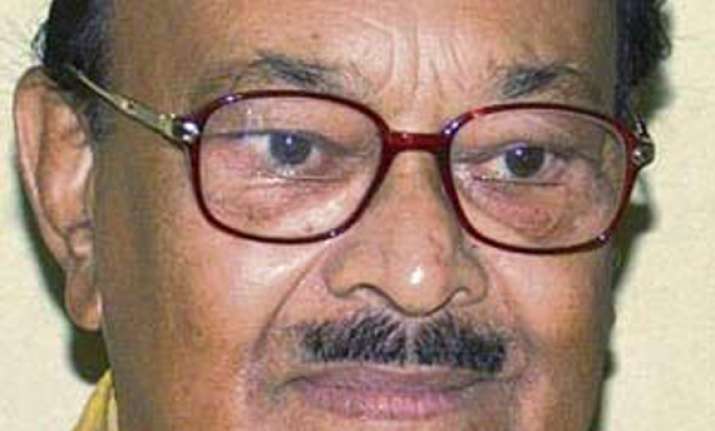 Bhubaneswa: Odia film actor Sarat Pujari died at his rented house here early Monday, his family said. He was 80.
The actor is survived by his wife, two daughters and two sons. His last rites would be held at the temple town of Puri, about 55 km from Bhubaneswar, later in the day.
Pujari entered the Odia film industry in 1958 while serving as a teacher in a private college in western Odisha. He acted in about 50 films.
Some of the famous Odia films in which Pujari acted as a hero include "Tapoi", "Asanta Graha", "Astaraga" and "Sadhana".