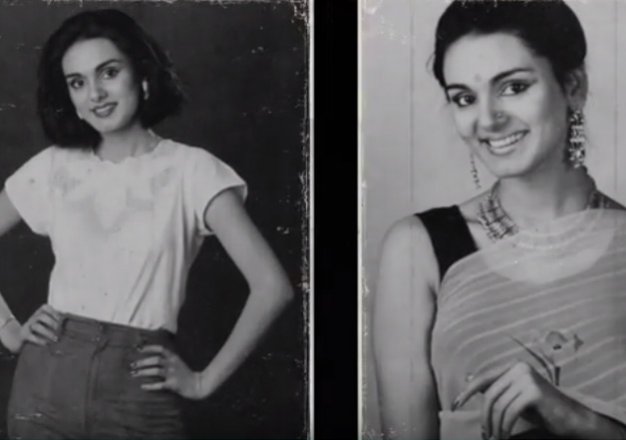 New Delhi: Airhostess Neerja Bhanot died a few days before she turned 23. The head purser on the Pan Am 73 flight saved the lives of 359 passengers when the plane was hijacked by four terrorists. The New York bound flight stopped at Karachi (Pakistan) when it came under the attack by terrorists. Neerja sensed the attack before anyone else and took adequate steps to rescue the on board passengers.
This Friday a biopic on her life titled, 'Neerja' and starring Sonam Kapoor in lead role will hit theatres. As a part of their 'Making Neerja' series, the production house, Fox Star Hindi has released a new video. This latest video features the last announcement of Neerja Bhanot on the flight, hours before she was shot dead.
Here is the video which will send chills down your spine.