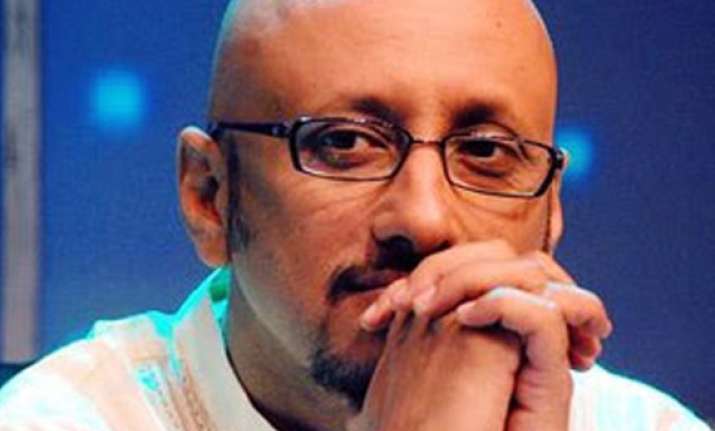 New Delhi:  Ace music composer Shantanu Moitra feels that the only way to bring revive non-film music is to make an effort to produce good and varied stuff.  
In the 90's there was a boom of non-film music, which gave birth to stars like Alisha Chinai, Falguni Pathak and the Colonial Cousins comprising Hariharan and Leslie Lewis.  Shantanu, 44, who has brought out private albums 'Mann ke Manjeere' and 'Ab ke Saawan' sung by Shubha Mudgal, rues the fact that there are no such names to reckon with anymore.  
"There was a time when there was an Alisha Chinai, the Colonial Cousins. But now we don't have people like them anymore. An important reason for their decline is that non-film was gradually churning out bad music and that is why they are not there anymore," Shantanu told PTI
"Films on the other hand seized the opportunity and started infusing ghazal and folk music and which started working wonders. We need to get that era of parallel music back. The only way to do it is by making good non-film music.  The audience today also wants something different now and they are ready for the change," he added.
Shantanu, who has composed for films like "Parineeta", "Lage Raho Munnabhai" and "3 Idiots", said he is a part of the second season of MTV Coke Studio as it gives an opportunity to express himself beyond films.
have done a variety of stuff which I can never be able to do films.  "Coke studio is a temple. Films are a market. In films we as music directors are bound because we can't do what we want to do as there is a story to be told. I have worked with artistes from Bengal, Assam as well as well known singer Usha Uthup for the show," he said.
When asked if singing reality shows on TV will help in the process of reviving non-film music, Shantanu said, "They are just like game shows. There is a constant obsession with Bollywood and that is why we don't see winners of the various shows bringing out their albums. They all aspire to become playback singers in films."