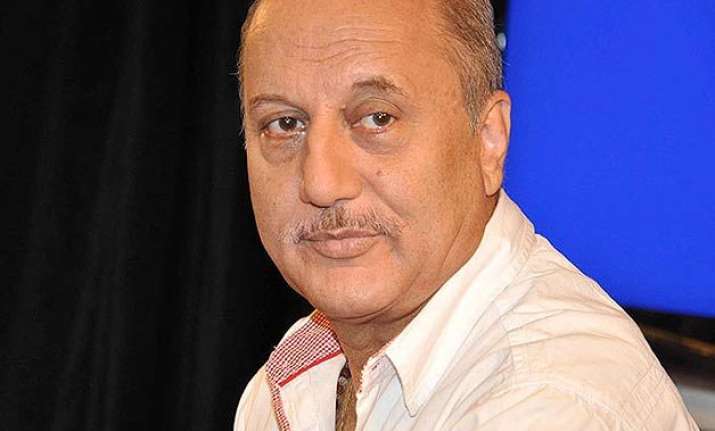 New Delhi: Anupam Kher has spoken on the raging issue between the censor board and the government over MSG row.
Clearing his stance over the issue, the actor has said that the matter has unnecessarily been 'politicized.'
"I think Leela Samson is wrong. She had been given an extension; if she was bothered by the interference, she should have resigned earlier. This issue is being politicized," Kher told ANI.
Earlier, the Information and Broadcasting Minister Jaitley noted that in 2004, the UPA dismissed the existing Censor Board headed by eminent film actor Anupam Kher merely because he was appointed by the earlier government. "We did not wish to do that. It is regrettable that the UPA appointees have decided to politicise routine issues."
The censor board was Saturday hit by mass resignations a day after board chairperson Leela Samson quit citing coercion and corruption even as Arun Jaitley hit out at those quitting, calling them "UPA appointees" who had themselves to blame for any corruption.
After 'MSG-The Messenger of God' got the green signal, board chief Leela Samson resigned on Thursday night.
Controversial film 'MSG -Messenger of God' got approval for the display from Film Certification Appellate Tribunal (FCAT), while at first it was not allowed by the censor board.