Follow us on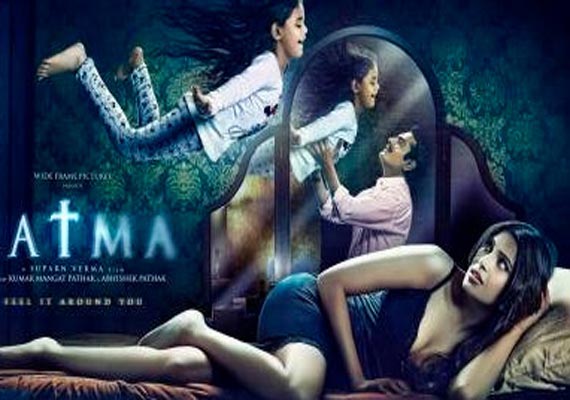 New Delhi : In recent horror dramas it had been tough for filmmakers to give you that edge of the seat thriller. And last week's release 3G was among those unsuccessful dramas. Just after a week, director Suparna Verma has served a flick to add to the  horror genre.
There were many expectations from the flick and more than
Bipasha Basu
, it was
Nawazuddin Siddiqui
to look forward it as he had won the National Award for  wholesome entertainment.
So let me tell you what we got. The backdrop of the flick is simply a parents'  love towards their daughter and their fight to claim her.
While Maya (Bipasha) claims her daughter is in her living world, dad Abhay (Nawazuddin Siddiqui) wants to take her to his unreal world.
Until he finally takes his child with him, he pampers her a lot. And never hesitate to provide a fearful death to all those who tease and trouble her. But will Maya be able to stop Abhay from taking Nia to his dead world. That's how the story deals further.