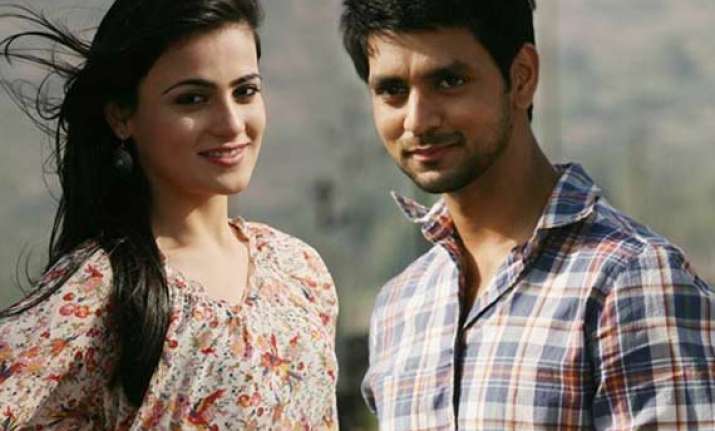 Mumbai: These days Colors TV's popular show "Meri Aashiqui Tum Se Hi", is showcasing the hate story of Ranveer and Ishaani. But soon the audience will see a sequence where Ishaani will help Ranveer. This will happen when Ranveer and Ishaani will go for a meeting.
There Ranveer will get drunk and Ishaani will drop him home safely. Meanwhile, Ishaani will also goes in flashback and remember the time when they both were best friends and she used to help him like this.
The show airs Mon-Fri at 10 pm and soon Ishaani's mother will fix Ishaani and Ranveer's wedding to reunite them.