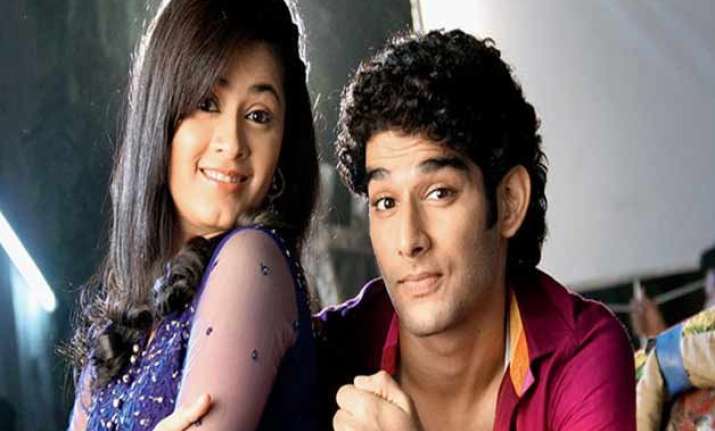 Mumbai: The director's seat of comedy drama show "Tu Mera Hero" seems to be jinxed. As many as 10 directors are said to have been change for the entertainer.
The show, which launched in December 2014, changed three directors including Rohit Raj Goyal of "Diya aur Bati Hum" fame, before it went on air on Star Plus. Since then, seven more directors have been changed.
The show is current being directed by Maqbool Khan, who is managing the show on a fortnight basis as he already has prior commitments.
"It is very unfortunate that we have had 10 directors changed since the start. Each time, we get used to their way of working, someone new comes by. Half the unit thinks that the show is jinxed," said an actor from the show.
The story of "Tu Mera Hero" centres around Titu (Priyanshu Jora) and his ladylove Panchi (Sonia Balani), and how their chemistry works despite the former's laid-back attitude towards life.
Apart from them, the show also stars veteran actor Akhilendra Mishra and Amita Khopkar.