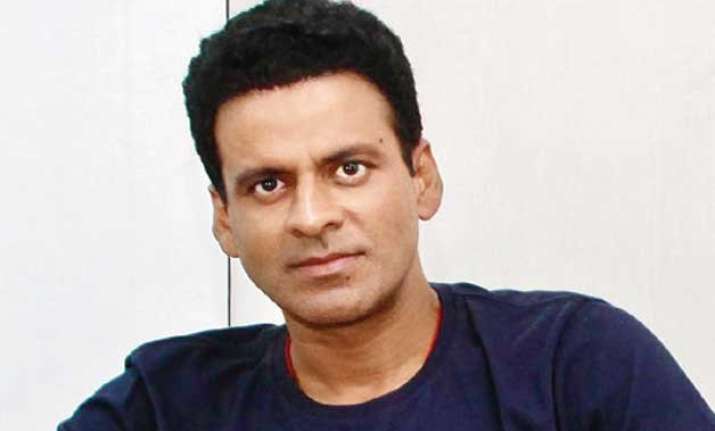 Mumbai: Actor Manoj Bajpayee said he got blown away after watching the trailer of Zeishan Quadri's 'Meeruthiya Gangsters', describing the soon to be released film as "crazy" and "passionate".

Recalling his first interaction with Zeishan, Manoj said: "When he had narrated a script ('Gangs Of Wasseypur') to me with Anurag (Kashyap) in the night, I thought he is just a small-town enthusiastic young boy, who's just alighted from a train to Mumbai and wants to go far. But I never saw his enthusiasm diminish."

Manoj had played an intense role in "Gangs Of Wasseypur", where Zeishan had also displayed his acting skills.

"But when I was waiting at a dhaba in Lonavala to have food, suddenly I saw him there working on the script of 'Meeruthiya Gangsters'. I got really surprised that this boy wants to achieve a lot in a very short time."

Lauding Zeishan's overflowing enthusiasm, Manoj said: "Zeishan has, in a very short time, proved that if you are passionate and if your goal is clear in front of you then reaching that goal is not difficult.

"Zeishan, all my best wishes to you and also to the whole cast. I can understand that when the director and cast are new, the only thing that becomes useful is eagerness and craziness. And watching the trailer, I felt that there was no shortage of craziness in the film and also there was lot of passion."

'Meeruthiya Gangsters' starring Sanjay Mishra, Jaideep Ahlawat, Mukul Dev and Nushrat Bharucha among others captures crime in Meerut in a quirky manner. The film will be released on September 18.