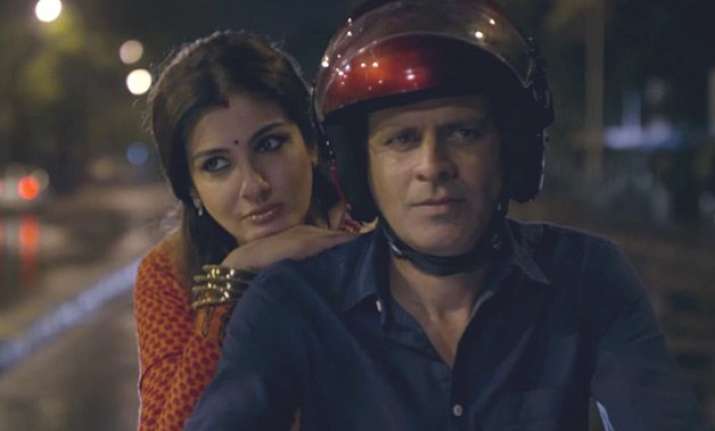 New Delhi: Whatever comes easy to us isn't valued much. Same goes for our independence. The freedom we enjoy came at a price which we seem to have forgotten.
Sit back for a second and imagine how your life would have been before 1947. Imagine waking up every day only to be treated as inferior citizens in your own country, finding the Britishers as your masters and being no better than slaves.
Well, some of us have lived like this. But it was because of their dedication to give us a better life that we call ourselves free citizens so proudly. The choices we carelessly make in the name of our freedom should force us to think if we have earned the privilege.
And if you can't ponder over it, this film will make you!
Starring Manoj Bajpayee and Raveena Tandon, this short movie hits the target bang on. With a powerful performance by both the actors who reunited after 14 years, this short film will give you goose bumps.
By the end of this movie you will be grateful that a signboard saying, "Dogs and Indians not allowed" is a thing of the past.
With Independence Day just around the corner, this is just the thing you need to watch. Here is the video for you.