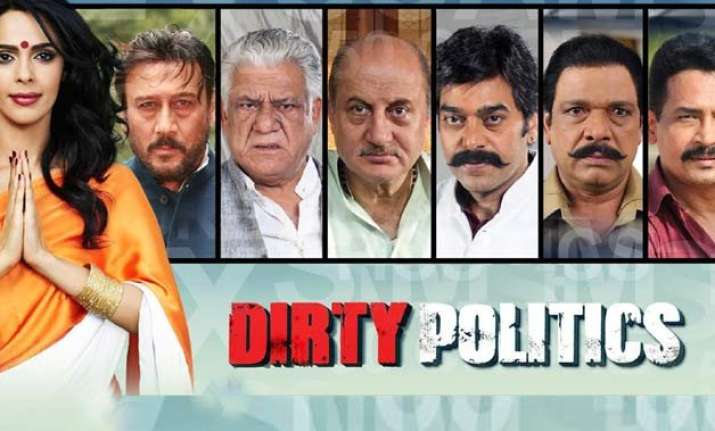 New Delhi: It's all clear for Bollywood temptress Mallika Sherawat's latest release in Patna. The movie, which was banned in the state, has got a green signal from the court.
Patna High Court had banned the release of the film in the state, over some objectionable scenes.
According to the reports, a petition was filed against the film seeking a ban on the release of the film. After hearing the petition a division bench ordered authorities to impose a ban on the release of the film till the objectionable scenes were removed from the film.
But now the latest reports claim that K.C. Bokadia thedirector of the film has made it clear to the court that the objectionable scenes, which feature Mallika draped in Indian flag are not part of the film.
The film that features Om Puri, Naseeruddin Shah along with Mallika Sherawat is directed by K.C. Bokadia and will be released on March 6.