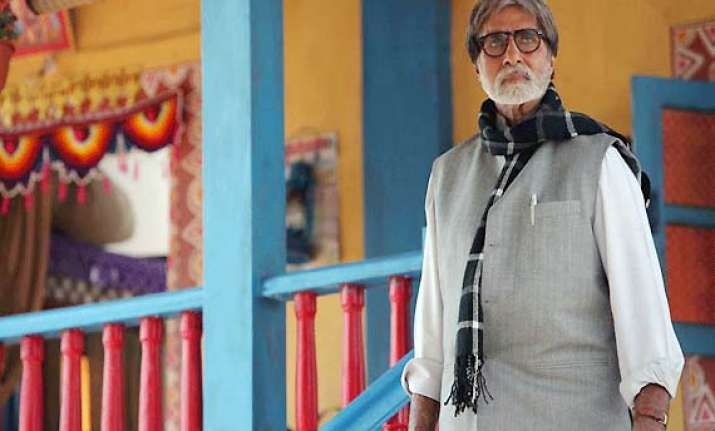 Lucknow University has disallowed Amitabh Bachchan from lecturing students on the issue of job reservation, reports Mumbai Mirror.

Film maker Prakash Jha has planned to promote his film Aarakshan starring Big B by asking the latter to  address students and teachers on the issue of job reservation.

Prakash Jha  is livid over the university's decision.

He told Mumbai Mirror :  "They didn't know whether we'd be arguing for or against job reservation. It's a thorny issue in that state, I understand.  But are we supposed to sweep sensitive issues under the carpet?

" How will our society develop if there's no debate? I think they just got scared. Don't ask of whom", he told the newspaper. 

Considering the fact that the jobreservation issue is so important to Uttar Pradesh and also Bachchan is a part of the State,Jha had made plans for a comprehensive question and answer session between Amitabh and the Universitys students and staffers.

Apparently,the Mayawati government in Uttar Pradesh is monitoring Jhas Aarakshan very closely.It is not known yet whether Jha has taken a stand against or for job reservation in the film.The director says,They were scared.I am not getting into whom they were scared of.Earlier during the marketing of Rajneeti we were similarly barred from entering academic institutions in Delhi to discuss present day politics.We all know who they were scared of.

Amitabh Bachchan chose not to comment.