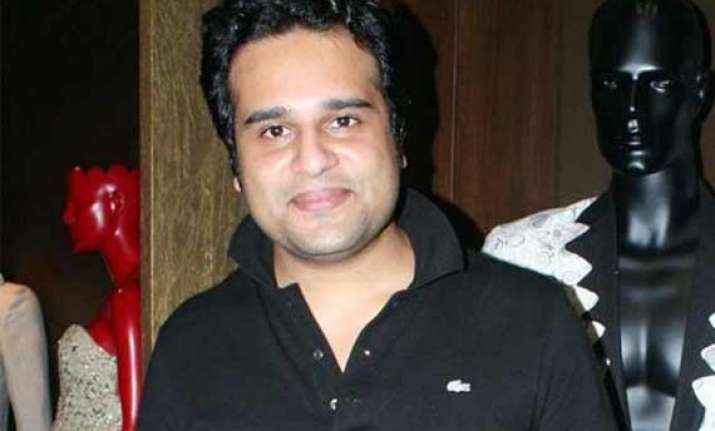 Comedian Krushna Abhishek will fill in Sunil Grover's place for a Holi special show "Holi Masti Gulal Ki" as the latter is too busy concentrating with his show "Mad In India".
Sunil plays Chutki on "Mad In India", but Krushna seems more than happy to step into Sunil's shoes for the 'water-free Holi' event.
"I love comedy so I would never miss out on any opportunity to perform. STAR Plus' 'Water-Free Holi' initiative is really unique and eco-friendly and I'm glad we will be playing Holi this year with just organic colours and flowers," Krushna said in a statement.
"I have some surprises for the viewers as they'll see me in different get ups in the show," he added.
The show will be aired Sunday.