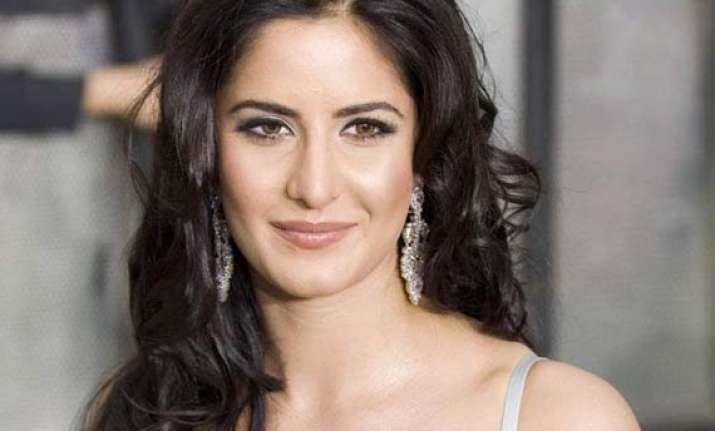 New Delhi: Katrina Kaif will be joining a number of historical and royal figures in Madame Tussauds Museum London.
She will be the fourth Bollywood actress after Aishwarya Rai, Madhuri Dixit and Kareena Kapoor to have a wax statue in the iconic Museum.
Recently, a poll was conducted via the official website of Madame Tussauds London. The survey asked voters to choose between Priyanka Chopra, Deepika Padukone and Katrina Kaif.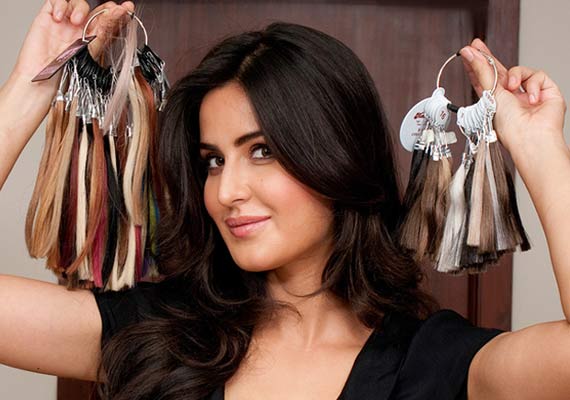 Bollywood fans around the world voted for their favourite actress and Katrina beat the others by a very small margin.
The museum posted on its official website announcing the results "Now, almost fifteen years and seven wax figures later, the fans have once again decided on who they want to see here - after a very close contest,  Katrina Kaif will be the next Bollywood star to join our line up."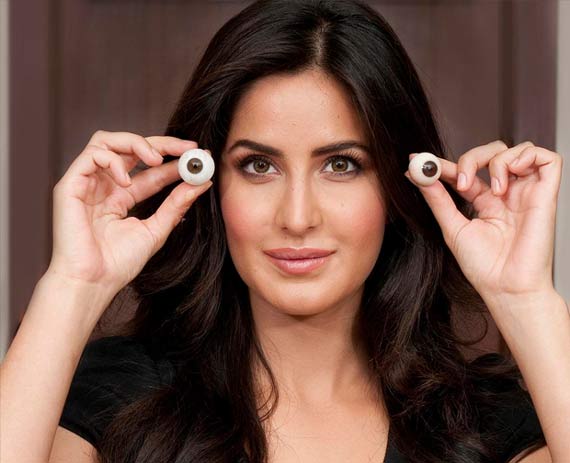 Katrina Kaif who is riding the success of her last film 'Bang Bang!' seems very excited. In the statement posted on Madam Tussauds website she said "I am extremely excited that Madame Tussauds London will be creating my wax figure."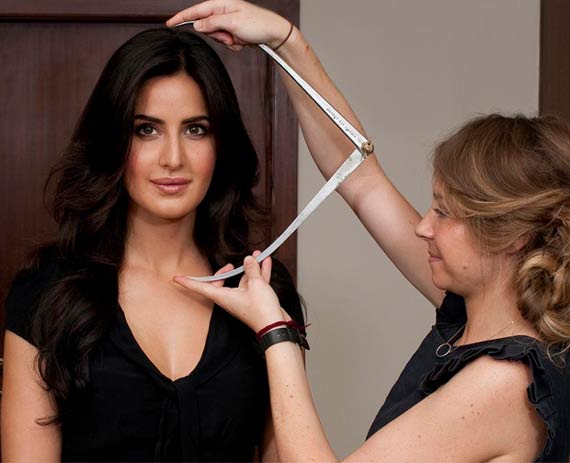 Soon after the announcement, Katrina was clicked giving measurement for her wax statue. A number of sculptures will work tirelessly to build a look-alike wax statue of Katrina Kaif.
Madame Tussauds has announced that the wax statue will be revealed for the public in spring 2015.