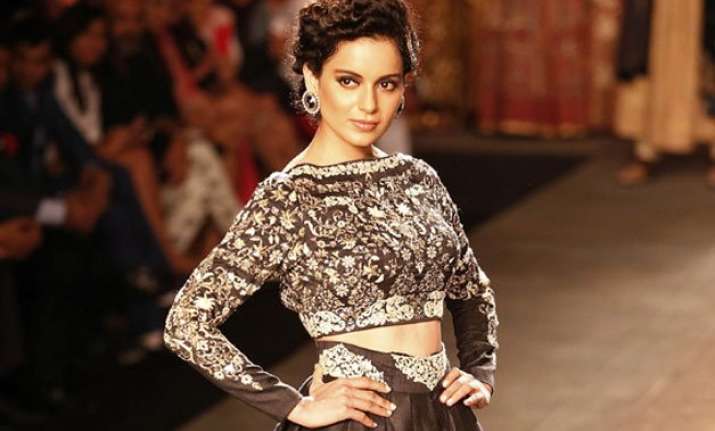 New Delhi: Bollywood actress Kangana Ranaut is one of those actresses in the industry who has the courage to wear her mind on sleeve.
The diva has won accolades for her performance in movies like 'Queen' and 'Tanu Weds Manu Returns'.
Kangana has always raised eyebrows with her blatant and controversial statements.
But this time the actress made a really shocking revelation about her past.
During a recent book launch event, Kangana stated that she was physically abused by someone from the industry.
Shocked? Well, it's true.
"It was a very difficult and very harsh time. I was physically abused. I don't have to go to details. I felt trapped. You feel people might help you. But there are no free lunches. But when you are going you fall for it," said Kangana Ranaut.  
While Kangana also stated that she was stalked and hit by a man from Bollywood who acted as her mentor and godfather. She further described saying, "This man who was my father's age hit me hard on my head when I was 17. I started bleeding. I took out my sandal and hit his head hard and he started to bleed too."
Though Kangana hasn't named the man but it seems people do have a hint about whom she talking about. Her revelation also proves that 'success comes with sacrifice'.