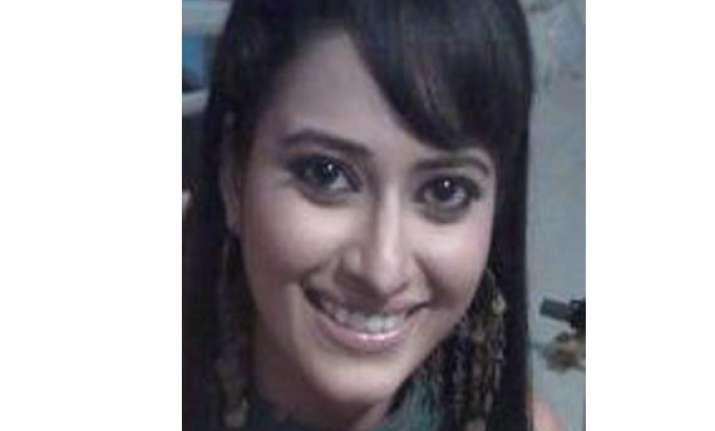 Mumbai, June 13:  Actress Preeti Gupta who has been seen in shows like "Kahaani Ghar Ghar Kii", says she will shoot with a French director soon.
"There is this film, which is with this French director...right now I don't want to talk about it too much...We will be shooting in India," she said.
The actress made her big screen transition with films - "Blemished Light" and "Mere Haule Dost" and says "everything is challenging in life".
"I went to New York to study method acting. That opened up my world. Then I did two independent films," said Preeti who has even trained at the Lee Strasberg Theatre & Film Institute - New York.