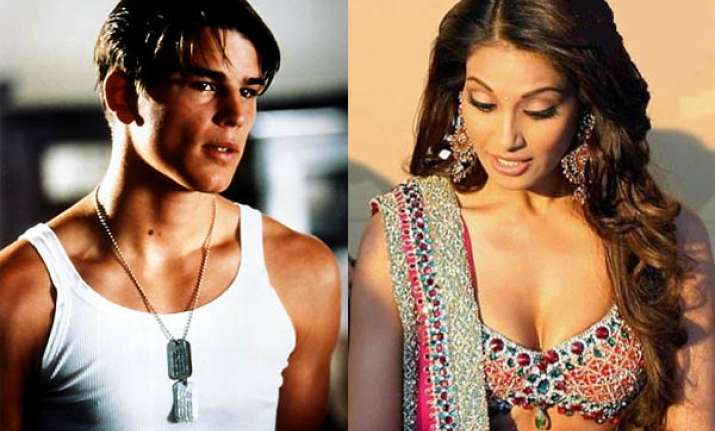 Bollywood hottie Bipasha Basu says, she and Josh Hartnett, both working in the film Singularity, have become close, says a media report.

There has been a buzz that the Singularity co-stars are dating.The rumours sparked when Bips posted their pictures together on a social networking site.

These pictures were leaked and splashed in tabloids.To be fair,their body language in the pictures did come across like that of a cosy couple,but we all know that pictures can lie,so we decided to ask Bips directly.

The actress,when asked about Josh, said: "I have decided that I will keep things,that I share with people and the equations that I have with them,upto me.Josh and I have become close,but you know the moment I say something,it will be interpreted in a totally different way and then things generally get out of control.We share a great bond."