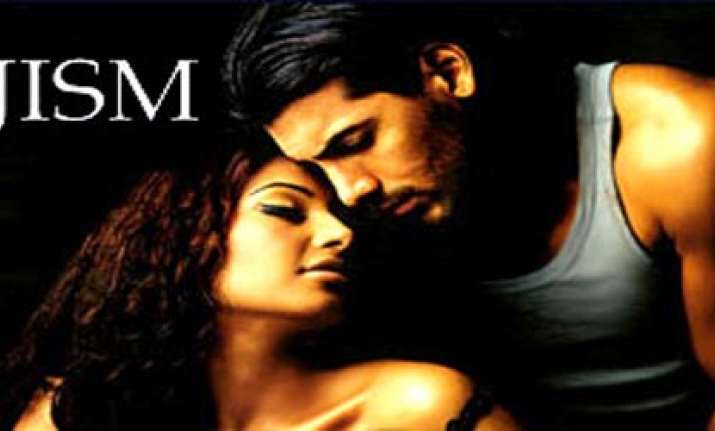 Pooja Bhatt is on a mission to find the ultimate woman for Jism 2, reports HT. 'I want to find a woman, who is confident, not just in body, but in her mind and spirit too. That's the kind of person I am looking for to act in Jism 2.

'She needs to be demanding, intelligent, stunningly sensual and beautiful. Perhaps too much to ask from the typical Bollywood actor', says the 39-year-old actor-turned-filmmaker.

Jism 2 is a sequel to her 2003 hit Jism which launched John Bipasha's career and anointed Bipasha Basu as a Bollywood sex symbol.

Pooja says, her dad is now working on the screenplay and she is quite excited. 'The film is going to be an era-defining film, just like the last one was', says Pooja.

Asked whether the sequel will be bolder than the original one, Pooja appeared to be defensive: "This film is about contemporary reality. Of course, there will be one section of the audience, which will come expecting titillation, but that has no impact on the content of my films".

On casting for the sequel, Pooja says: 'I don't want to cast some big names and announce them even before I have an actual script. But I can tell you that this time around there will be two male lead actors vying for one woman."

She ruled out repeating John or Bipasha, saying: 'That story ended with the last film'.