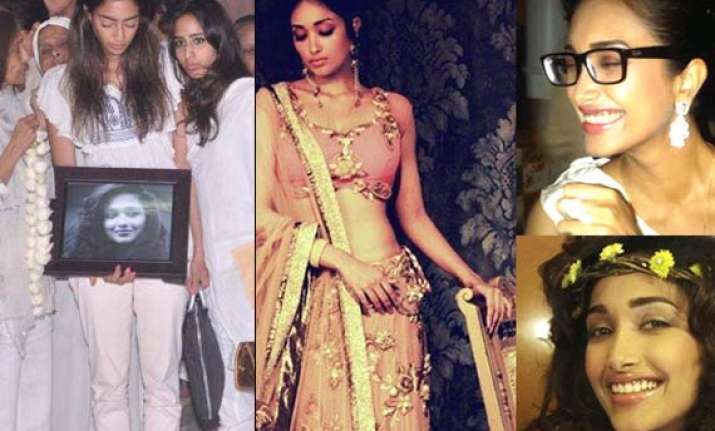 New Delhi: Bollywood beauty Jiah Khan left this world untimely but will be remembered for her performances in films like Nishabd and Gajini for years.
The 25 years-old actress was best remembered for her bold debut in Ram Gopal Varma's Nishabd committed suicide last year on June 3, 2013, at her Mumbai residence by hanging herself.
She was born Nafisa and changed her name to Jiah before going back to her birth name. Her mother is Rabiya Amin, an actress in the 1980s who was seen in the Tahir Hussain movie "Dulha Bikta Hai".