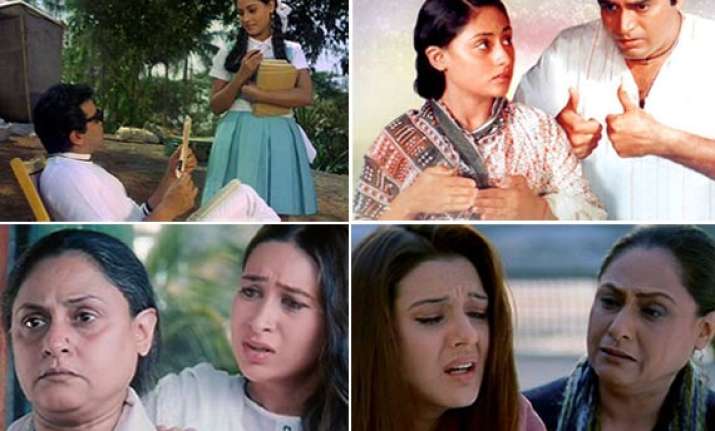 The evergreen actress Jaya Bachchan has turned 66 today and there is no denying to the fact that in these years her stint in both Bollywood and politics has been remarkable throughout.
Commencing from her debut at the age of 15 in Satyajit Ray's Mahanagar no one would have imagined what Bollywood has in store for this cute little girl.
From Guddi to her last work in 'Laga Chunri Mein Daag', we bring you Jaya's top performances which have won her admiration from all over. Take a look.