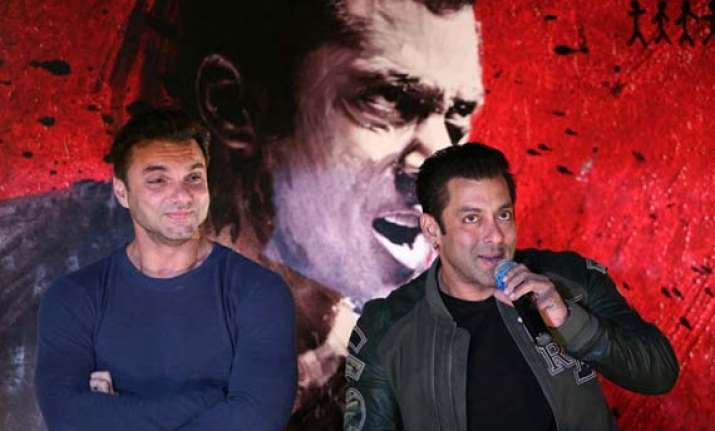 Lucknow: Newly realised movie 'Jai Ho', featuring Salman Khan who had recently performed in Saifai Mahotsav, was given entertainment tax exemption by the Uttar Pradesh government.
Earlier,
Madhuri Dixit
's 'Dedh Ishqiya' was also exempted from entertainment tax. Dixit, before release of the movie, had also participated in the 'Mahotsav' in Saifai, the native village of Mulayam Singh Yadav clan.
An official spokesman today said that the decision would be effective from tomorrow.