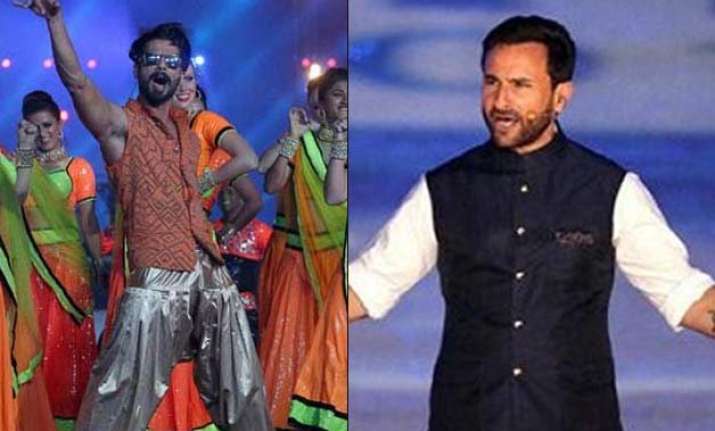 Kolkata: Reflecting the grandeur and exuberance of Indian festivities, the glitzy and technologically stunning opening gala of the eighth Indian Premier League (IPL) saw blockbuster Bollywood match steps with international cricket camaraderie amid a replay of magical moments of the previous editions of the tournament.
However, there were also hiccups aplenty.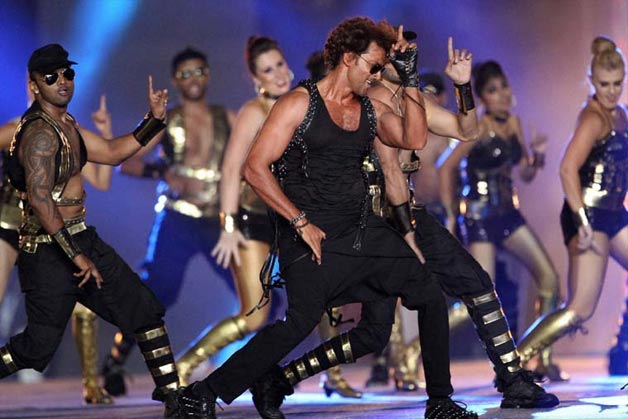 A lacklustre emcee in Saif Ali Khan, a few non-functional LED lights, Shahid Kapoor almost taking a tumble and Mumbai Indians skipper Rohit Sharma stepping on a light were the low points.
But Shahid's overall performance and Hrithik Roshan's emotional but fiery closing act spared the blushes during the two-hour ceremony held before a sparse 15,000 crowd at the Salt Lake stadium.
The first dampener came early in the evening in the form of heavy thundershowers that pushed back the ceremony by one and a half hours, but the crowd stuck to their seats waiting for the star acts.
As the audience waited for the star performers -- Hrithik, Anushka Sharma and Shahid -- to fire up the show, captains of the seven of the eight teams took the Marylebone Cricket Club (MCC) Spirit of Cricket pledge by signing a bat.
In the cool night air, Hrithik's fiery act against the backdrop of dazzling strobing lights and psychedelic floor projections stole the show.