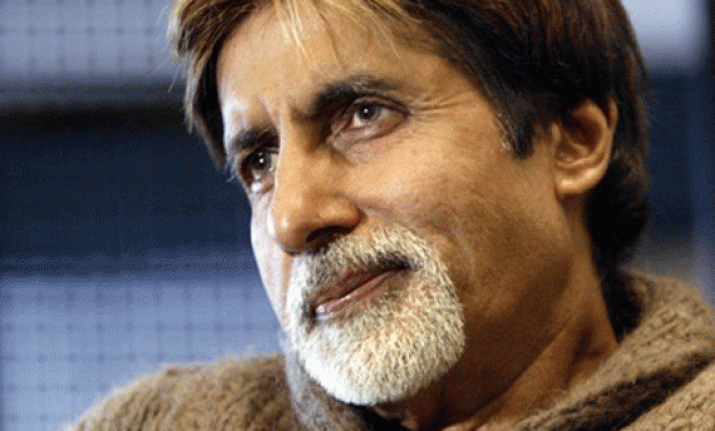 New Delhi, Aug 1:  Bengaluru might have become one of the high tech cities of the world but Bollywood megastar Amitabh Bachchan misses the old charm of the city. 
The 68-year-old actor whose best known film 'Sholay' was shot in rocky terrain of Ramanagara, near the city, says that theres is nothing familiar in the city anymore. 

"In Bengaluru. Familiar sites from the times of the shoot of 'Sholay' all gone. Now a bustling modern slick and swish city..WOW," Bachchan wrote on Twitter. 
"So many memories linked to this 'garden city'. Its not important whether they were good or bad, its important that you remember them," he tweeted.

The actor's next film 'Aarakshan' is all set o hit the theatres on August 12. PTI