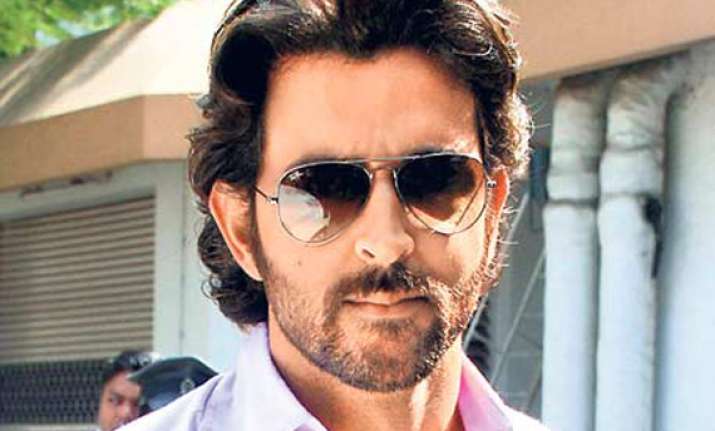 Mumbai:  Bollywood actor Hrithik Roshan has turned down a Rs 20 cr ad offer from an international  cell phone company, as he didn't believe in the brand's creative concept
Hrithik Roshan is known to be extremely conscious of his on-screen image.  
A source close to the actor says, "Trust Hrithik to be a perfectionist. Even while the mobile brand was offering him a whopping amount of Rs 20 crore, he refused to be a part of it.  
"The brand honchos had initially offered him Rs 15 crore and later revised the offer to Rs 20 crore. Nothing could budge the actor.  
"He does not believe in going ahead with something without being fully convinced." 
 The spokesperson of the phone brand refused to speak on the matter.