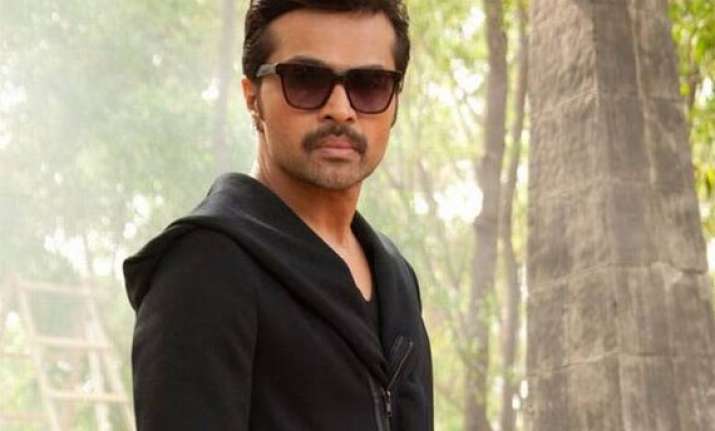 Mumbai: Composer Himesh Reshammiya, who made an appearance on the reality TV show "India's Raw Star" as a guest mentor, was so moved by the performances of the participants that he picked three contestants for his next venture.
The singer-cum-composer promised to record songs with Darshan Raval, Rituraj Mohanty and Akasa. Himesh will start recording with Rituraj first.
"It takes me eight months to usually find and promote new talent, but I am so happy to have these guys on the sets of 'India's Raw Star'. They are extremely talented and I am more than happy to record songs with Darshan, Rituraj and Akasa," Himesh said in a statement.
Singer Yo Yo Honey Singh is being applauded for the music show through which he brought raw talent from different part of the country in the spotlight. Himesh was nominated by Honey Singh for the position of mentor on the Star Plus show, as he himself is nursing an injury.
Taking inspiration from the talent around him, Himesh, who has tried his luck at acting through movies like "Kajraare", "Khiladi 786" and "The Xpose", composed a song on the set of the show and made Akasa sing it.
The episode will be aired Sunday.