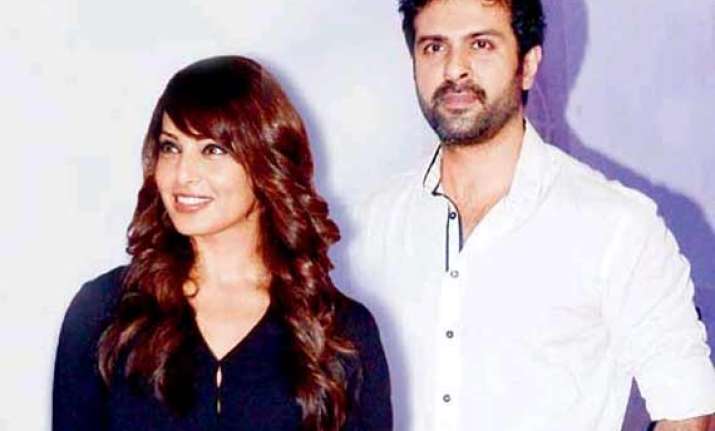 Mumbai: Everyone knows that Bollywood filmstars are not generally fond of evealing their personal matters. Harman Baweja and Bipasha Basu, who are said to be in a relationship are also no exception in this regard.
Although they publicly admitted recently about their love relationship, the couple has chosen to keep quite about their marriage plans.
According to the rumour, Harman and Bipasha have plans to get engaged soon and have decided to enter into the wedlock by the end of this year.