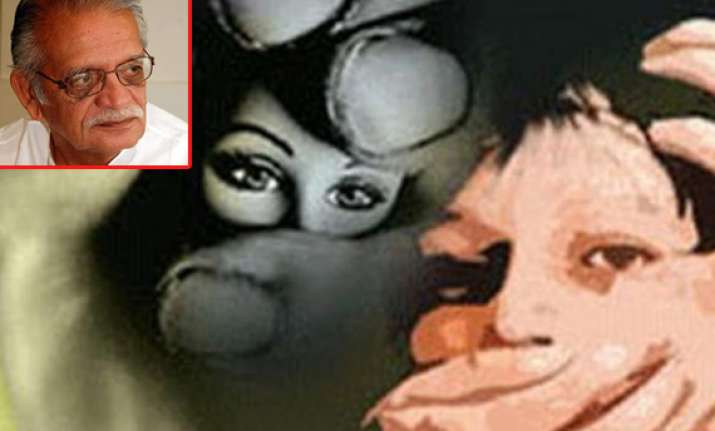 Mumbai, Dec 20: With the countrymen alongwith Bollywood crying for justice to the victim of the Delhi gangrape in moving bus, the noted poet and lyricist Gulzar has penned down some lines against the culprits involved.
The lines says- "Mardaangi ko tumne toh majma banaa diya Ab dozakh mein bhi do gaz zameen na milegi"
(You made a spectacle out of your masculinity. You won't get even 2 sq yards of land in hell!)
Zakhm tikhey lagey, rooh chilla padi, dard unko hua, ghav hamko lagaa, Nakhoon se taraashe  jo khoon ke dhabbey hain, khamosh cheekhen unmen kai qaid padi hain.
(Severe were the wounds, the soul cried out, she felt the pain, we bore the scar Droplets of blood that fell from nail scratches, have trapped those silent screams).