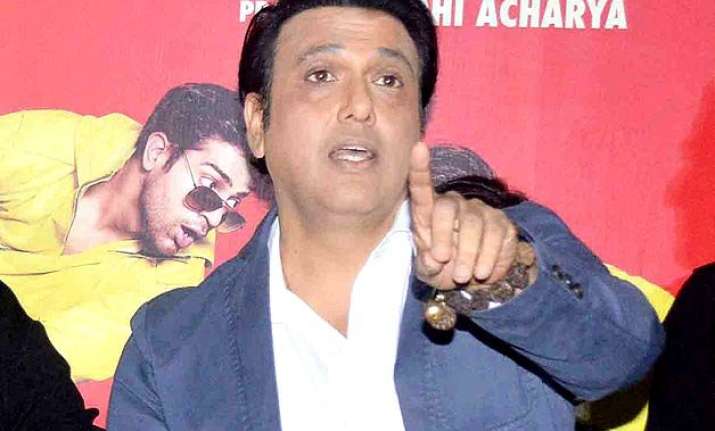 New Delhi: Govinda is all set with his latest TV venture and his ardent fans would be much delighted to know that the dancing superstar of Bollywood will be seen judging DID Super Moms soon.
As the actor himself confirmed to a leading daily, Govinda has taken up his passion for dance for his come back on the small screen.
After hosting popular reality game show 'Jeeto Chappar Phaad Ke' ages back, the actor has decided to accompany choreographers Geeta Kapoor and Terence Lewis on another franchise of Dance India Dance series.
When asked about his reasons of turning so late towards TV, Govinda explained that he was waiting for something really very terrific. However, when he was approached by the show, he instantly gave his approval attributing to his wish of working as soon as possible.
In his own words, "Now that I have decided to come back, I am taking up whatever promising is coming my way, be it films or TV. I want to be how I was in the beginning of my career and work hard."
The actor further stated that he considers the mothers as real examples of true strengths and therefore he feels honoured to be a part of the dance show like this.
Watch out the space for latest updates on TV!