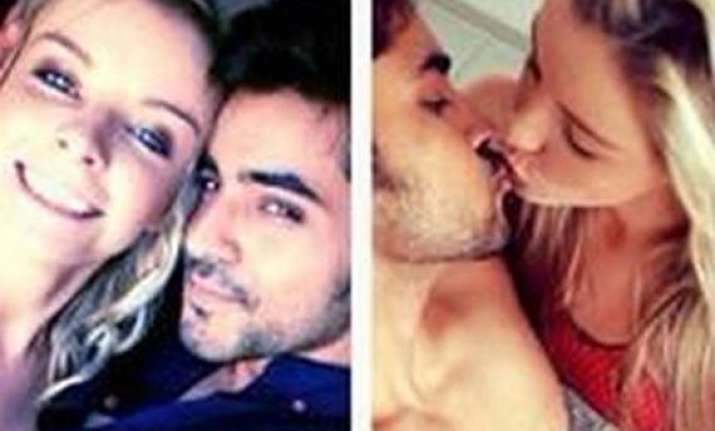 New Delhi: A selfie showing Bigg Boss 8 contestant Gautam Gulati making out with a blonde girl has gone viral on Twitter. In reaction to the picture, his ex-housemate Diandra Soares called it adorable in her tweet.

The Indian TV actor who is one of the strong contestants in the Bigg Boss 8 house has succeeded in generating some TRP for the show. The in-house love story of Gautam and Diandra Soares was the biggest crowd puller.
The couple even kissed on camera and was rumoured to be making out in washroom. It even generated a rumour of Diandra's pregnancy when she went to see a doctor.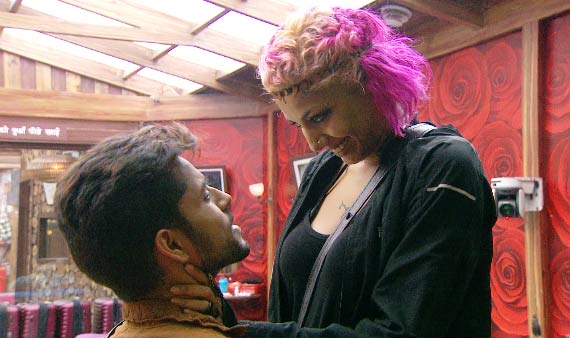 Diandra who was evicted after spending 12 weeks in the house has accepted her feelings for Gulati recently. She tweeted that she believes their chemistry was real and true.

The latest development could be just a TRP gimmick as this season of the reality show has failed to gain much attention despite few controversial figures in the house. Or it could be a desperate attempt from Gautam's fans to increase his popularity.