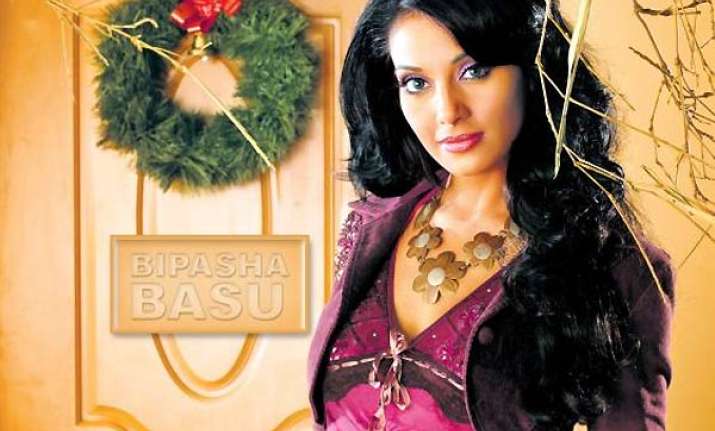 Bollywood hottie has just completed the shoot of her first Hollywood movie in Orchha, Madhya Pradesh and is now headed to the Arctic region of Russia to shoot for director Abbas Mastan's thriller Players, says a media report.

Bipasha says on Twitter: "Thank you all for the tweets on Dum Maaro Dum! Really appreciate it! Just finished my shoot for Singularity and now am headed fr Players ! From really hot to really cold! Ws shooting in Orchha n Gwalior, temp was around 40 degrees! Now off to the arctic pole to -35 degrees! Wow!"

The film stars a host of actors including Abhishek Bachchan, Bobby Deol, Sonam Kapoor and Neil Nitin Mukesh. In fact, Neil is already in Russia.

Neil tweeted from Russia: 'In Murmansk finally. What a beautiful place. Snow all around. Its cold ! Just finished unpacking and checking in. Ate some food :) now gnite".

'Players' is the Indian remake of the Hollywood hit movie 'The Italian Job'. The film was previously shot in New Zealand.