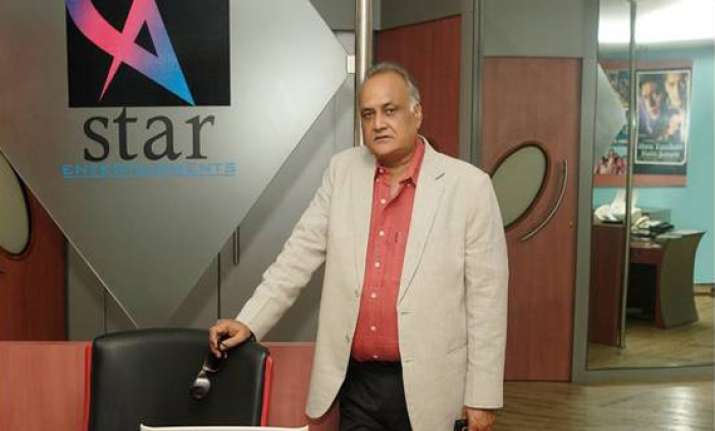 Mumbai, Feb 3 : The film industry has threatened to go on a strike on February 23 to protest the Centre's proposal to levy a service tax of nearly 10.3 per cent on the multi-billion industry, one of the biggest in the world. 
The Film Federation of India (FFI) has proposed the nationwide shutdown.

"We have planned to go on a strike on February 23 to protest against the proposed service tax. It will be a strike of theatres across the country and not artists," T P Agarwal, former president of FFI, told PTI.

There are approximately 10,000 theatres in India, including 750 in multiplexes.

No films will be screened during the day-long strike, he said. If the Central government goes ahead with its proposal, the budget of films will shoot up, Agarwal said.

"This (10.3 per cent) is not a small percentage. The budget of many films would be hit. We hope the government understands this. Besides, through this strike we would also highlight the issue of copyright," he said.