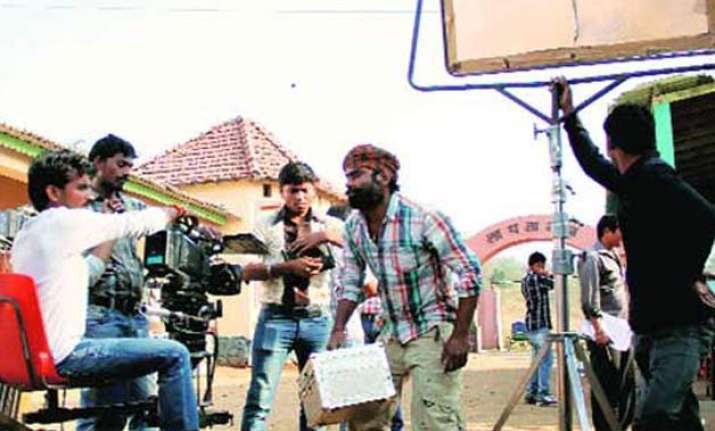 Mumbai: The Federation of Western India Cine Employees (FWICE) along with Cine and Television Artistes Association will go on a strike from October 3 to demand better wages and improved working conditions.
"There are 22 crafts associations under Federation of Western India Cine Employees and CINTAA is an important part of it. We are struggling to get an MoU signed since February. Many deadlines came and went but nothing has happened. So we have called for strike so that this binding MoU could be signed as soon as possible," said actor Darshan Zariwala, who is CINTAA's honorary treasurer.
The tussle between Producers Association and FWICE is going on since February when the memorandum of understanding (MoU) expired and both the parties couldn't agree to a renewal.
"Hygiene is a big issue. Because of the real estate issue, producers spent crores on sets but never have two separate toilets for ladies staff as well as artistes. The way inflation has increased, the job security, earnings, safety and industry standards haven't improved or increased," said Zariwala.
Popular TV and film actor Sudhir Pandey, who is a senior executive at CINTAA, said: "Artistes Association has been working with Producers Association since last 50 plus years. Ever since TV was revolutionized, it has become a bigger entity than movies.
"We got work due to TV but now this medium is being misused. The working shift which ideally should be eight hours has turned into 12 hours and sometimes more. Producers' whole outlook towards artistes has changed. They pressurize artistes, threaten them, the working hours are not controlled, minimum wages are not set... the entire thing is going haywire."
According to a statement by Western India Cinematographers Association (WICA), the FWICE has issued an ultimatum to the producers that if they do not sign the long-pending MoU by October 2, all 22 affiliates including CINTAA and WICA will go on indefinite strike starting from October 3.