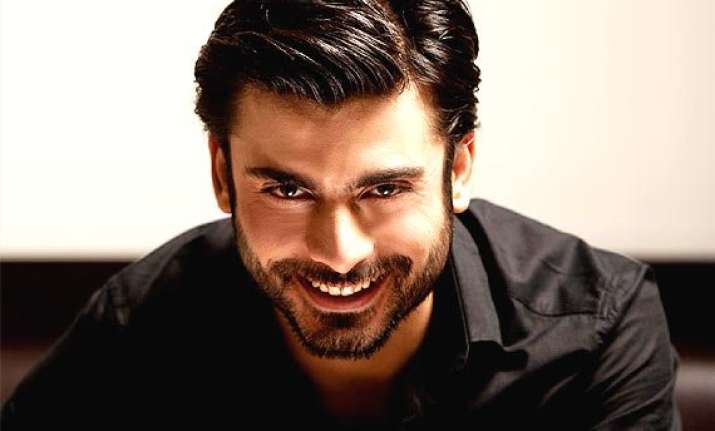 New Delhi: Fawad Khan, the name is enough to let your heartbeats groove like a kite in sky.
Well, after giving all of us serious moments of wonder first with 'ZIndagi Gulzaar Hai' and then with 'Khoobsurat,' Fawad is back with his latest offering namely 'Humsafar.'
Humsafar is commencing on channel Zindagi from tonight and it is yet another love story starring Fawad Khan in his heart whelming suave self. Humsafar is about a couple who happens to be separated by circumstances but then reunited by destiny and how their fate plays with them!
While the actor has already engraved his presence with his ever-so-charming persona portraying a man loving and respecting a woman throughout his entire life in 'Zindagi Gulzaar Hai,' his 'Humsafar' is also anticipated.
With all those sometimes rusty and sometimes gentleman looks, Fawad definitely rules the hearts of Indian audience and 'Humsafar' would attempt  to satiate the craving for all those wanting to see more of him on screen.
The actor's unleashed royal allure in the recently released Sonam Kapoor starrer Khoobsurat has helped imbibed his magnetism to an all together different level. From his grandeur to his acting skills, Fawad enshrines loudly in all élan amongst the other leading heartthrob personalities in the industry.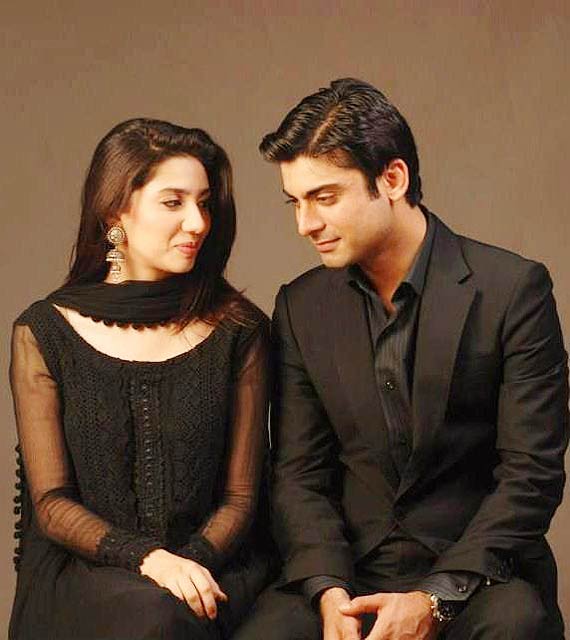 While his chemistry with a way-too-simple Kashaf Murtaza aka Sanam Saeed in Zindagi… was appreciated a lot, this time the actor would be seen cherishing the love of Khirad Khan aka Mahira Khan.
Fawad who is playing Ashar Hussain in the series is a perfect man who falls in love with Khirad but somehow the pair does not survive their relationship and ends up losing each other. However, destiny makes the way for their reconciliation and things get changed.
Fawad Afzal Khan looks impressive and is expected to give yet another terrific performance on screen.
Tune in to Zindagi at 8 pm to witness a love story with Fawad playing the male lead folding today!