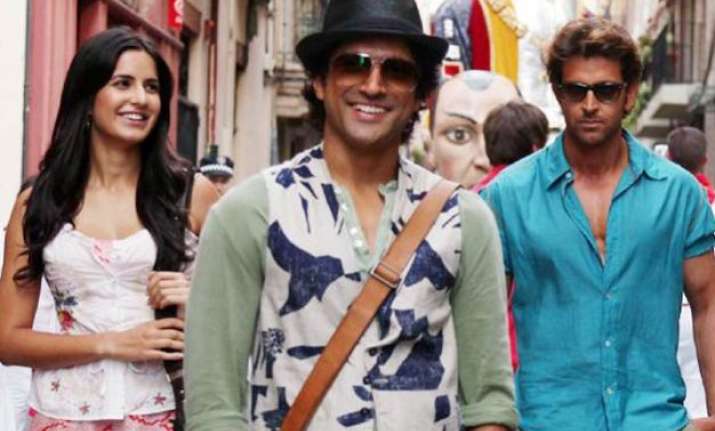 New Delhi: On Thursday, Bollywood's talent house Farhan Akhtar announced that he is calling it quits with his wife of 16 years Adhuna. There had been speculations for a while of the couple facing problems. In the statement released in the press by the Akhtars, they stated that they would like some privacy during this trying time.
There have been rumours that Adhuna learnt about Farhan's extra-marital affair with a Bollywood actress and decided to end their relationship. However, there is no clarity on this news.
While many are busy thinking why Farhan is back to being single again, we just might have the answer. This answer explains not only Farhan's split but also the separation of Hrithik and Katrina.
This might have to do with a specific movie they did in 2011 - 'Zindagi Naa Mielgi Dobara'.
Well, if you are wondering why we are blaming the movie; we have the answer. If you look at the star cast of the movie, all the stars are single after being in a relationship for many years.
Have a look:
Hrithik Roshan: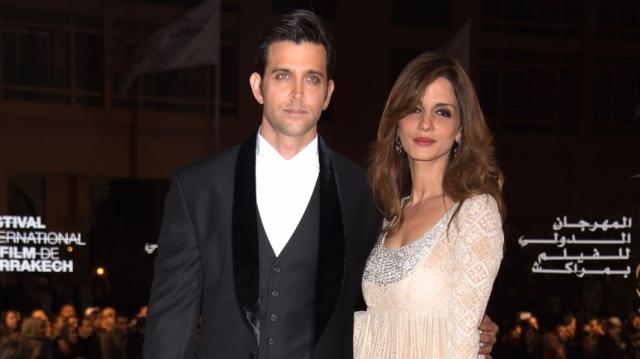 Hrithik separated from her childhood sweetheart in 2013. Suzzanne Khan and Hrithik got divorced on November 1, 2014.
 Abhay Deol: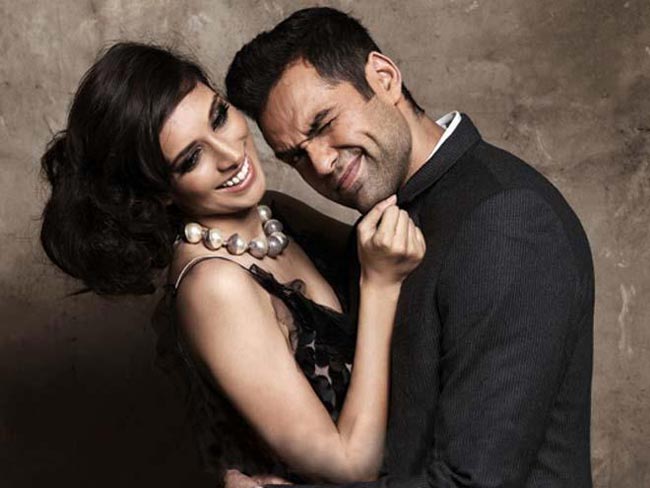 Abhay, who was in a live-in relationship with his actress girlfriend Preeti Desai since 2011, broke up with her in 2015. While speaking about it, he had once said, 'break-ups are never easy'.
Farhan Akhtar: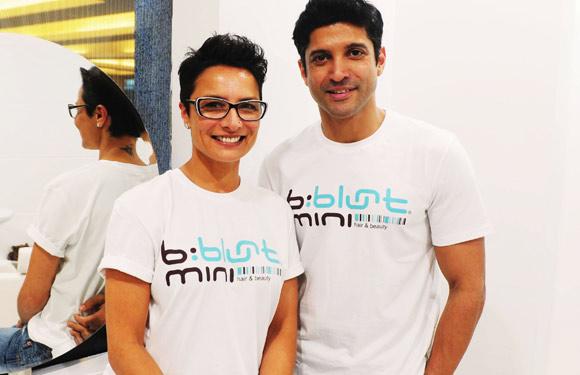 The latest to join the list, Farhan was married to Adhuna for 15 long years. In their statement, they had mentioned that they have 'mutually and amicably decided to separate'. They have two daughters - Shakya and Akira.
Katrina Kaif: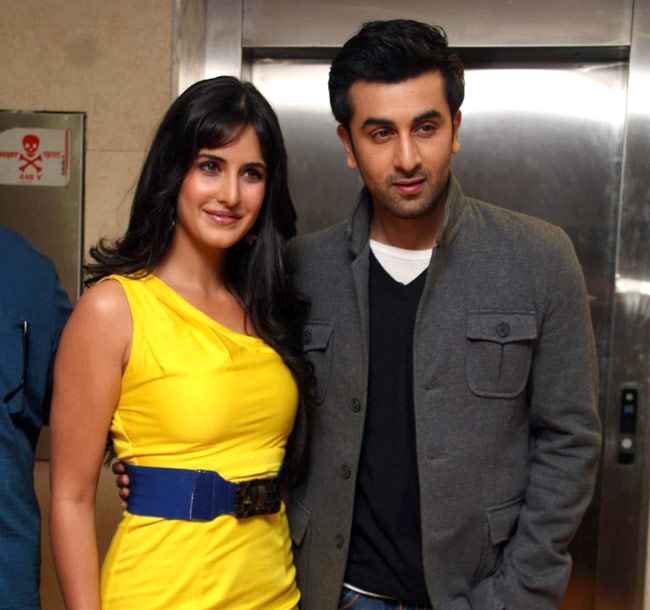 The one break-up which is making it to the tabloids everyday is that of Ranbir Kapoor and Katrina Kaif. The star-struck lovers, who were together for seven years, called it quits after a series of fights, arguments and misunderstandings.
Kalki Koechlin: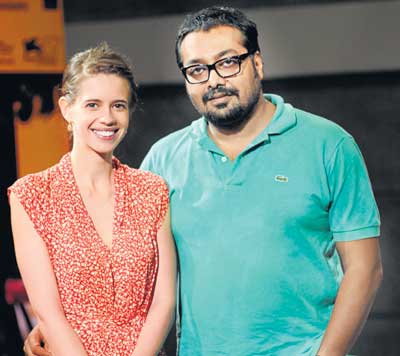 Kalki married director producer Anurag Kashyap in 2011. They filed for divorce in 2014 after living separately since November 13, 2013.