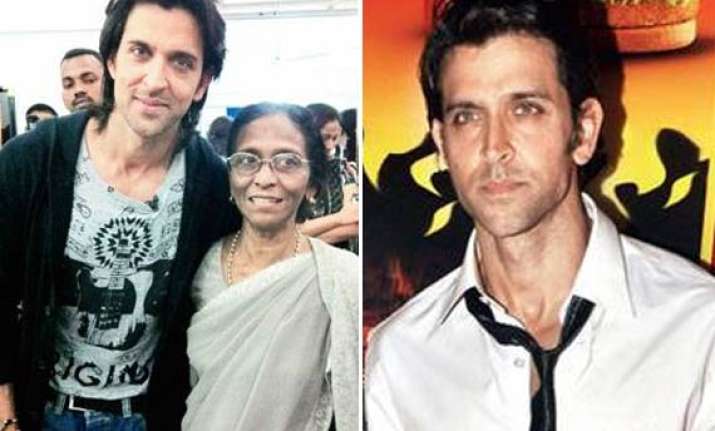 Mumbai, Jan 21: Bollywood star Hrithik Roshan revisited his Bombay Scottish School after a gap of 25 years to promote his upcoming film Agneepath.

The school authorities allowed Hrithik to meet his two favourite English teachers, Mrs Moses and Mrs Beindish, who are now retired.

As a student, says a media report, Hrithik hated going to school, sometimes feigning sickness to be able to stay back at home. However, this time round, it was a different matter altogether.

The two retired English teachers came to meet their star student.

"Hrithik became extremely emotional, and it took him some time to get around to speaking about Agneepath for which he had primarily come," a source close to the actor said.

Some of the school students danced to some of Hrithik's popular songs, with the actor watching in rapt attention. Later, he was presented a memento by the principal, which he joked about as being his first ever prize from school.

Hrithik  visited his old classrooms, and the teachers told him how he was probably the 'quietest student' they had ever had.

The teachers requested him to attend the annual Founders Day which is held in March every year but he politely declined since he would be shooting for Krrish 3 around the same time. However he did promise  he would make it next year.