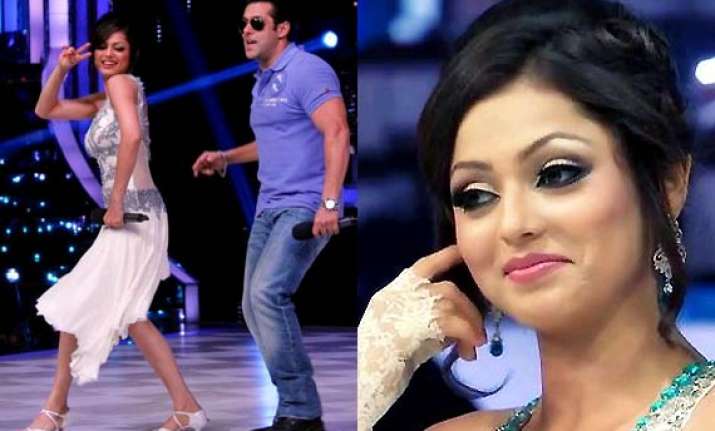 While her co-star Gurmeet Choudhary already bid adieu to his TV career and seeing many more celebs like Prachi Desai, Rajeev Khandelwaal, Ronit Roy doing great on big screen, 'Madhubala' lead star Dhrasti Dhami has no aspiration about heading to Bollywood as of now.
No movie career for Drashti Dami for at least one more year. With plans to embark on her big screen career have been put on hold after her decision to co-host dance reality show "Jhalak Dikhhla Jaa".
"It is just not possible. Between my daily soap 'Madhubala' and now this new job of hosting 'Jhalak Dikhlaa Jaa', I have no time for anything else. I don't even get to take a day off," Drashti said.
She says that in the last six months, the only time she got an off was for New Year's Eve and her birthday, which was Jan 10.
"I see no way I can fit in a movie at the moment. And I don't want to take on something so major unless I'm absolutely sure I've enough time for it," she added.