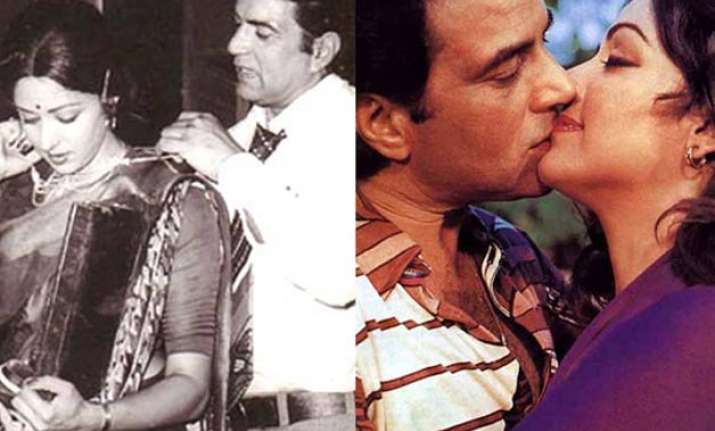 Mumbai: The union of Bollywood's 'Dream girl' Hema Malini and yesteryear's action hero Dharmendra turns a year older. On this occasion, the actress says love is all about spending time together.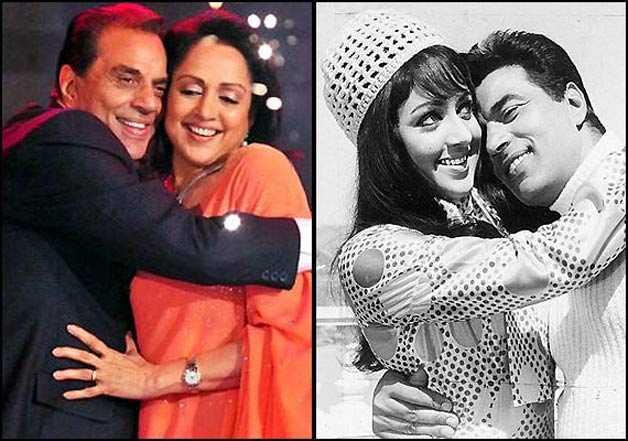 "Good morning! Dharamji & I celebrated a wonderfully relaxing Wedding Anniversary eve all by ourselves after a long time. Love is togetherness," Malini tweeted on May 2, 2015.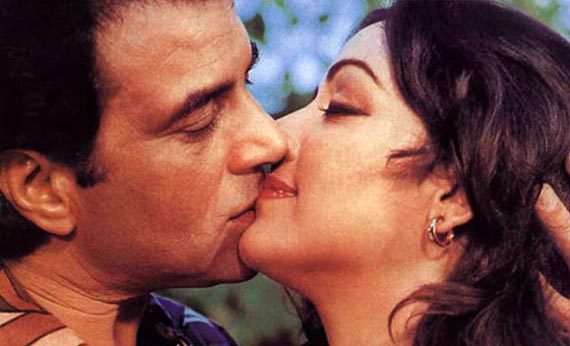 "Our anniv is today," she shared further.
After giving a glimpse of their chemistry on screen through films like 'Seeta Aur Geeta', 'Sholay' and 'Dream Girl', they got married in 1980.