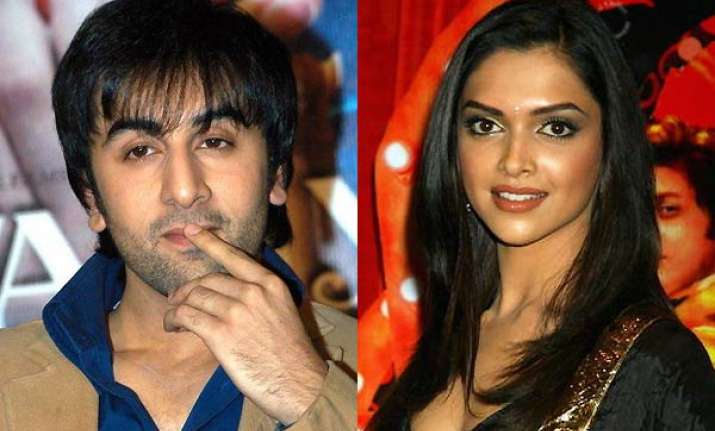 Bollywood actor Ranbir Kapoor has at last spoken about his relationship with Deepika Padukone.

In Simi Garewal's  new show,  Ranbir said:  "I still respect Deepika a lot. I had a beautiful relationship with her. She has some angst against me...I think it would have been more graceful of her if she had picked up the phone and speak to me about it rather than speaking on a public platform. She didn't do that. But still I respect her. Still wish her all the best in life."

Speaking about his current relationship status, Ranbir said: "I am absolutely single. I'm not looking for love. I believe that it will come at the right time. I wanna get married, I wanna be in love, I wanna love one person, I wanna make that person happy, and I wanna have a lovely life with that person."

In the show, Ranbir talked about being in love three times and how shy he's been in approaching the girls.

Simi Garewal opened her new show 'India's Most Desirable' on Sunday with Bollywood's handsomest bachelor Ranbir Kapoor.

In the first episode, Ranbir came clean about his break-up with Deepika. He apparently harbours no grudge against her, despite the fact that she has spoken some uncomplimentary things about him.