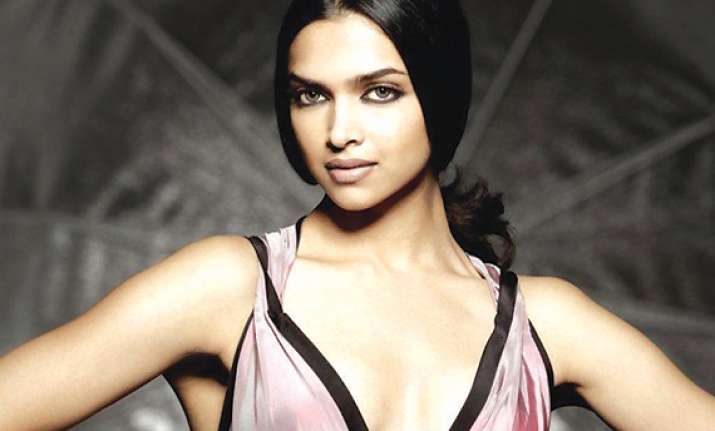 Mumbai, Feb 17: Bollywood actress Deepika Padukone had opted out of Race 2 citing constant change in the shooting schedule of the film.

The latest development on this story is that Deepika will return to Race 2 but on her own terms and conditions, which she laid to the producer.

She had a meeting with the produce Ramesh Taurani yesterday and post the meeting, she reached at the conclusion that getting into this matter would not cost her benefits rather big financial loses.

She knows that Ramesh has asked the damages from her. And to pay them would simply be out of her hands.

A source of Deepika said that she laid out her five concerns to Taurani and if he agreed to accept them, she would be back in the film 'Race 2'. The source said that the ball was now in Taurani's court.