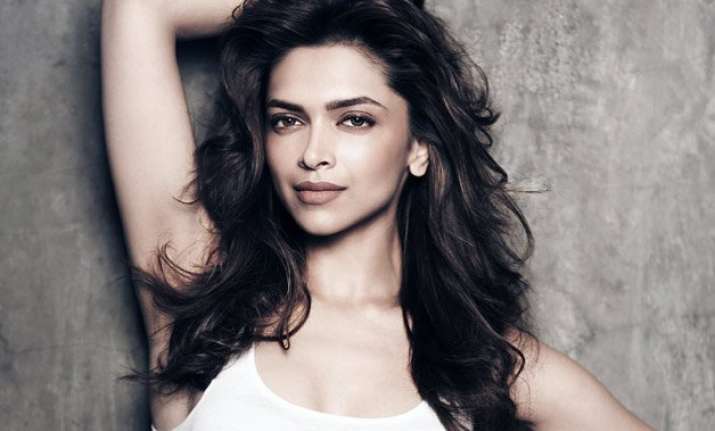 New Delhi: Bollywood actress Deepika Padukone is taking all the right moves in her career and has established herself as a top-notch one. The diva has been making it to the headlines recently because of the appreciation she has been getting for the films she did in 2015, especially her last release 'Bajirao Mastani'.
A periodical drama, 'Bajirao Mastani' which was helmed by Sanjay Leela Bhansali, also featured Ranveer Singh and Priyanka Chopra.
The movie grabbed eyeballs not just because of its cast and story, but also because of its clash with the much hyped movie 'Dilwale' directed by Rohit Shetty, starring Shah Rukh Khan, Kajol, Varun Dhawan and Kriti Sanon.
Ever since the date of the release of both 'Dilwale' and 'Bajirao Mastani' was announced, a lot was said and written about their clash.
However, the star cast of both the movies were actually unaffected by it, or so they claimed.
Infact, 'Bajirao Mastani's' lead actress Deepika Padukone has stated that she had been missing Shah Rukh Khan during the promotions of her movie.
While talking to a leading daily, Deepika talked about SRK's generosity and warmth, saying, "Yaaa! I missed him so much… Throughout the promotions, I kept hoping that we would cross paths, be in the same city at the same time. We have had such wonderful memories together and done such beautiful work together. Even when it comes to the promotion of a film, he's so generous. When you are promoting a film with SRK, it feels wonderful. You don't feel as if you are working with him because he makes it so warm…"
Currently, Deepika Padukone is busy celebrating her birthday as the diva turns 30 today. Reportedly, the actress is ringing in her birthday with beau Ranveer Singh at a foreign location.