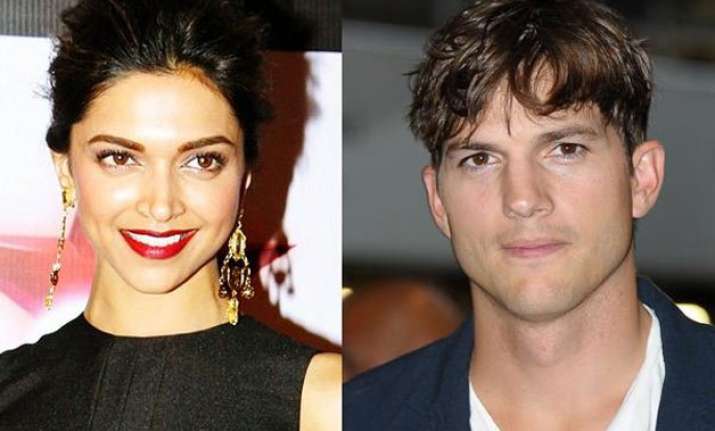 Mumbai: 'My Choice' video, which features Bollywood actress Deepika Padukone talking about the freedom of choice that women should have regarding multiple issues, including having the choice to indulge in sex before marriage or out of marriage, has now been shared by Hollywood actor Ashton Kutcher online.
Ever since its release on March 28, the two-and-a-half minute clip has gained popularity over the internet and has been a much-debated subject. It has garnered over eight million views on video-sharing website YouTube.

Kutcher shared the video on social networking website Facebook on Thursday and the post has been liked by over ten thousand people.
This isn't the first time the "That '70s Show" star has shared a clip of a Bollywood star. He had previously praised actress Alia Bhatt's short film "Going Home", based on women's safety.