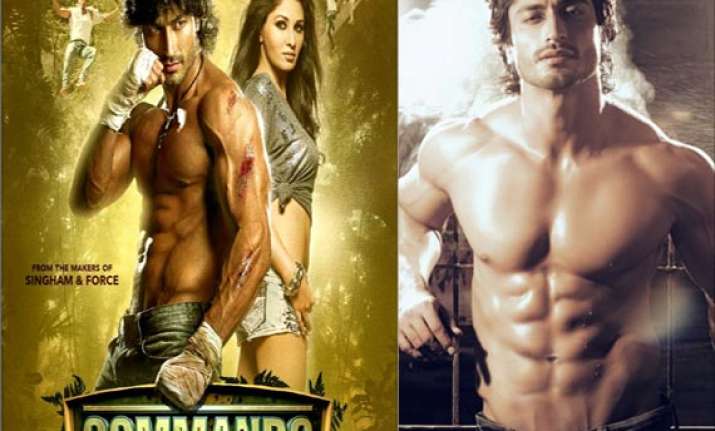 New Delhi: Force actor, Vidyut Jamwal is back with action packed movie 'Commando'.  
Vidyut who is trained in Kalaripayattu -- a martial art form of Kerala, has reportedly played a role of Captain Karanvir Dogra a commando in Indian Army in the movie.  
He protects Simrit (Pooja Chopra) who is escaping from Amrit Kanwal Singh's goons. Amrit Kanwal Singh (a notorious character) wants to marry Simrit for political gains as marriage will lend him some respectability.
Now begins a cat and mouse game between Amrit Kanwal, his men and Karan in the forest.