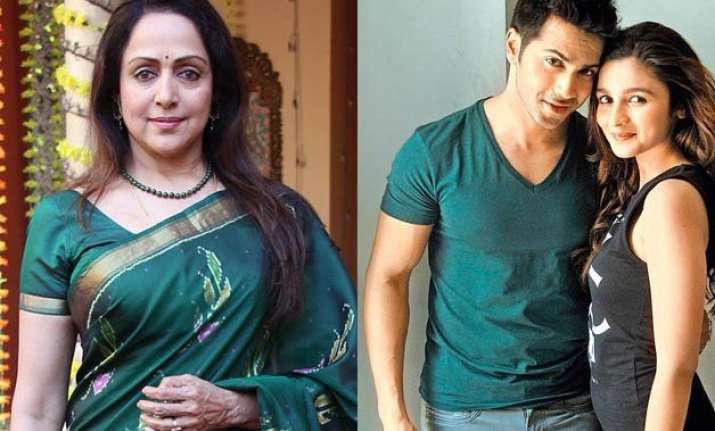 Indian celebrities are always in the news for some or the other reason. Be it for a movie, a launch event, relationships and even break-ups.  
However, there are some nasty events that bring these celebs under limelight - like the car accidents.
Salman Khan is a quite popular name when we talk about celebrities and car accident. There have been many such Indian celebrities who met with terrible car accidents, without being drunk and were lucky enough to survive it.
Here's a look:  
Hema Malini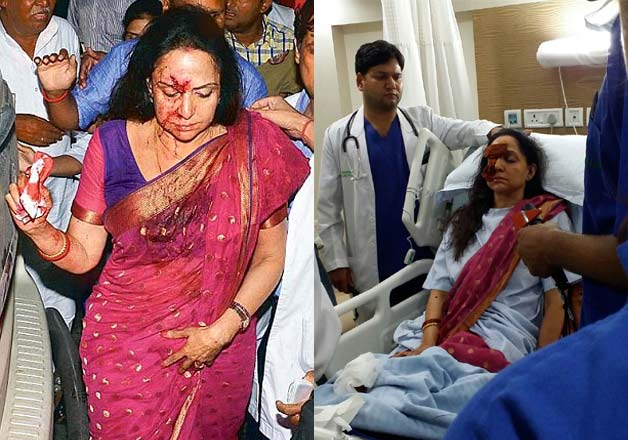 The Dream girl of Bollywood Hema Malini met with an accident last night in Rajasthan. While the veteran actor sustained some injuries, a minor girl died in the accident.
The incident happened when Hema Malini was returning to Jaipur after a visit to the Mehendipur Balaji temple in Karauli district.
Reportedly, Hema's Mercedes driven by her driver rammed into an Alto at the Lalsot bypass on the highway. There were five people - one man, two women and two children - in the Alto at the time of the accident. While one child was dead, others members in Alto received serious injuries.
The veteran actress is being treated at Jaipur's Fortis Hospital and is out of danger now after the fatal car accident.