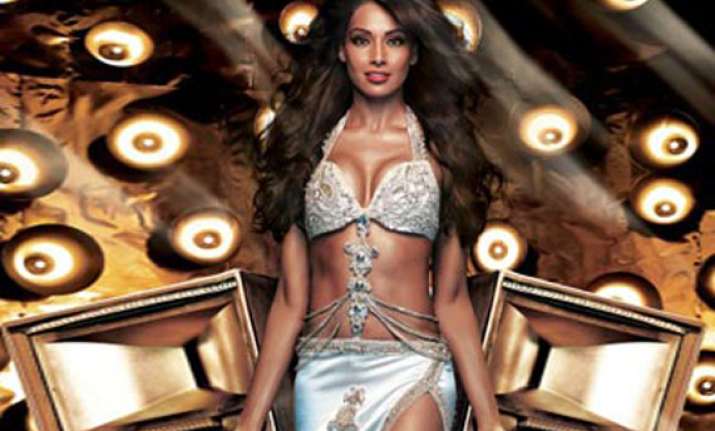 New Delhi, Jan 22 : Bollywood actress Bipasha Basu, who is busy promoting her newly-launched song 'Bipasha Bipasha' from her upcoming film 'Jodi Breakers', had to cancel her shoot because of conjunctivitis.

"Contracted conjunctivitis in the morning, had to cancel my shoot. Feel helpless as we have so much work pending. 
These are times you realise the stress of a job of an actor!  Entire unit waiting for you and you don't have specific answer to give," Bipasha posted on Twitter. 

The 33-year-old actress also thanked fans for liking her new item song song, choreographed by Bosco-Ceaser. 
"Thank you all for loving Bipasha the song from 'Jodi Breakers'! We had a great music launch with the composers, singers and entire cast and crew yesterday," she added. 
'Jodi Breakers', which also stars R Madhavan, is directed by Ashwini Chaudhary and will hit theatres on February 24.