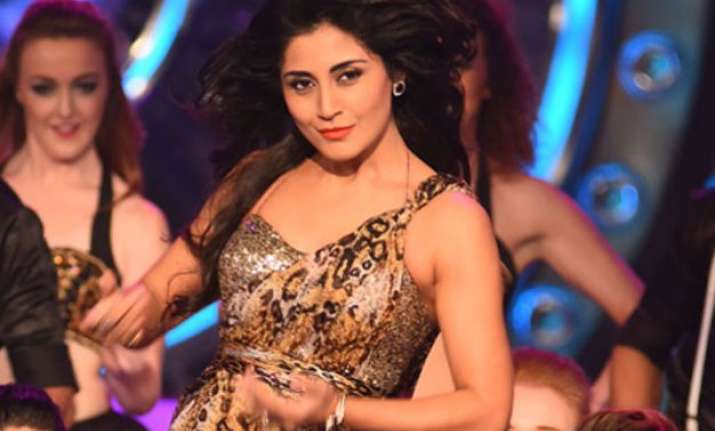 New Delhi: Actress Rimmi Sen, who desperately wants to leave the Bigg Boss 9 house, has finally started sharing her personal life on the show.
Last week, Rimmi was seen breaking down inside the house when Salman Khan played a prank on her.  However, it seems, Bhaijaan's advice worked well for Rimmi who has transformed into a different personality.
As per news published in a leading daily, Rimmi was seen discussing her marriage plans with fellow contestants Mandana Karimi and Yuvika Chaudhary.
Rimi revealed that she's not ready for marriage yet. However, she further added that she might still be okay with marriage but she can't even think of having babies.
Not only this, Rimmi further told her confidants that she had only one relationship in her entire life and she is not in mood to get into another one.
Well! It's nice to see her involving in discussion rather than just being an inactive member on the show.
A speaking Rimi is 100 times better than her silent version and we are sure fans would be delighted to see her new avatar.